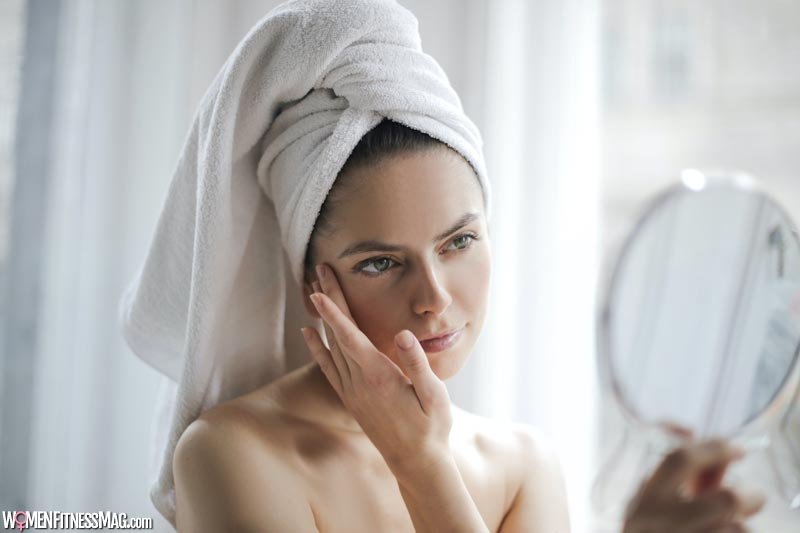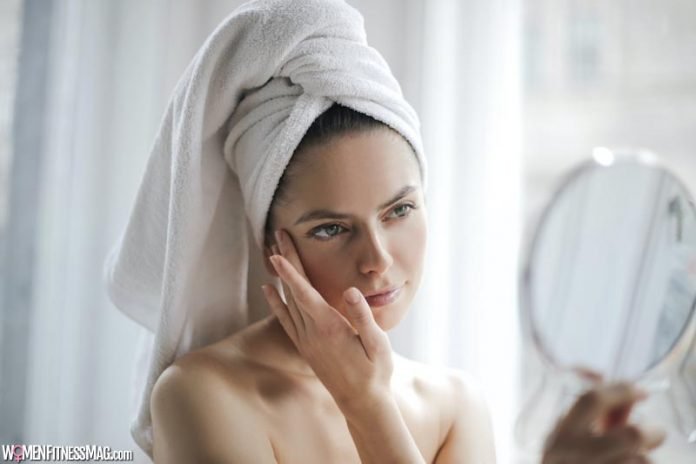 Set and Forget: 6 beauty treatments to speed up your morning routine: It's the same routine every day. You tweeze your eyebrows, apply makeup, and style your hair the right way, only to take it all off at the end of the day and start again the next day.
Although eyelash extensions and cosmetic tattooing aren't for everyone, it's worth considering how much time you could save with such long-lasting solutions.
Most people would agree that having the right look before stepping out each day is a big confidence boost. So, from hair hacks to face patches, here are our six best beauty treatments that can help speed up your morning routine!
Cosmetic Tattoo


Cosmetic tattoos have grown in popularity over the past few years. While the trend started with permanent eyeliner, it quickly expanded to include eyebrow shading or microblading, semi-permanent lipstick, semi-permanent foundation (aka BB glow) and even freckles.

Imagine never having to color your lips or eyebrows again! This alone is a huge time-saving solution. If the tattoo seems a little too extreme, consider tinting for a short-term solution. Although every morning is even faster, you will still need semi-regular appointments.

Teeth whitening


Nothing says "hello" and "wow" like a bright white smile. But whitening toothpaste is not really effective even if you use it twice a day. If you add home whitening treatments to your routine, they usually take several minutes to apply and set.

For an easier and more effective experience, you can simply visit your dentist twice a year for whitening treatments. This lets you skip the daily or weekly process altogether. Not only do you save time in your routine, but you also end up with a beautifully bright smile.

Eyelash extensions


Nothing is as easy to mess up in your makeup routine as applying mascara. It takes time for the app to be perfect for pros and consumers alike.

To save you time and hassle, you can get professional eyelash extensions and finally have a solution that can fix both color and density issues. All you have to do is wake up to luscious lashes every day!

Eyelash extensions and cosmetic tattooing are in a similar category. The main difference is that eyelash extensions require regular maintenance.

Tame your hair with keratin treatments


It is an especially effective treatment for those with curly, wavy, or frizzy locks. Keratin treatments tame unruly hair without the need for damaging heat tools. Your hair routine will be reduced to styling only without the hassle.

lived hair color


Dyeing your hair is a fun and exciting way to change up your look and try something new. However, it can take time to touch it up at home when the dreaded magnification begins.

Nix touch-ups and dye appointments with a lived-in hair color. This method of coloring or coloring allows your hair to grow naturally without leaving drastic roots that require major touch-ups or frequent dyeing. This involves incorporating more of your natural color into the dye to achieve a longer lasting look.

Gel nail treatments


Gel nail treatments are usually a bit more expensive than standard nail polishes, but they are worth it! They are much stronger and last up to weeks longer. This reduces the need for self-care at home or more frequent nail appointments.
If you were to implement all of these time-saving beauty hacks, you could start each day practically ready to go out, with no preparation necessary! What are you going to try first?
Related videos on Set and Forget: 6 beauty treatments to speed up your morning routine:
Set and Forget: 6 beauty treatments to speed up your morning routine
morning and evening skincare routine order, daily skincare routine for glowing skin, daily skincare routine at home, morning skincare routine steps, routine home remedies morning skin care routine, skin care routine steps, night skin care routine steps, night skin care routine for glowing skin,
womenfitnessmag