Fashion
7 summer hair care routine tips
Summer can be tough on your hair. Between heat, sun and chlorine, the risks for your hair are of all kinds. Fortunately, making a few changes to your routine can make all the difference. Here are seven summer hair care routine tips to keep in mind.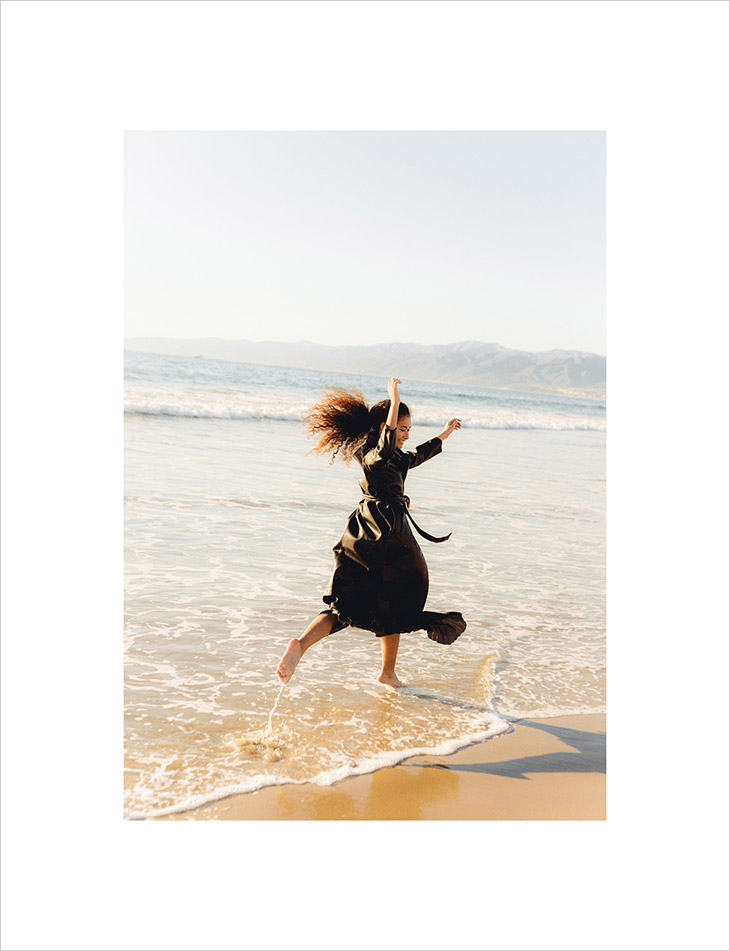 1. Buy the right products for your hair type
There's no doubt that summer can bring many bad hair days if we're not careful. It is important to invest in the right products for your hair type. Use curly hair products to keep your curls defined. If your hair is prone to frizz, opt for anti-frizz products. If your hair looks flat, try volumizing shampoos and conditioners to give your hair more body.
2. Condition your hair more than usual
When your hair is too dry, it can be damaged, if it hasn't already. Extra hydration leads to healthier, stronger hair. When shopping for shampoo and conditioner this summer, you'll want to choose moisturizing or hydrating formulas.
While your shampoo and conditioner are a great place to start, moisturizing shouldn't stop there. Be sure to apply hair oil or serum to your ends. Consider using a leave-in conditioner and a deep conditioning hair mask for even more hydration.
3. Release hot styling tools
Summer heat can dry out your hair, so why compound the problem with hair dryers, flat irons, curling irons and rollers? Minimize the frequency of use of these styling tools and embrace your natural hair texture.
Instead of reaching for the hair dryer, let your hair dry naturally. Consider putting your hair in braids overnight to create the look of beach waves or scrunching your hair with mousse or gel.
When you need to style your hair, be sure to set your styling tools on the lowest setting and use a heat protectant product to reduce damage.
4. Use dry shampoo to avoid overwashing
When we sweat during the hot summer months, it can be tempting to wash our hair more than usual. But remember that overwashing is not good because it strips your hair and scalp of essential oils. Instead of washing your hair too often, try using a dry shampoo between washes.
5. Plan your salon appointments accordingly
This is one of the most important summer hair care tips that most of us don't even consider. Are you planning to go blonder this summer? If so, be sure to schedule your hair appointment after your vacation. Blonde hair is more prone to sun damage and bleaching from chlorine.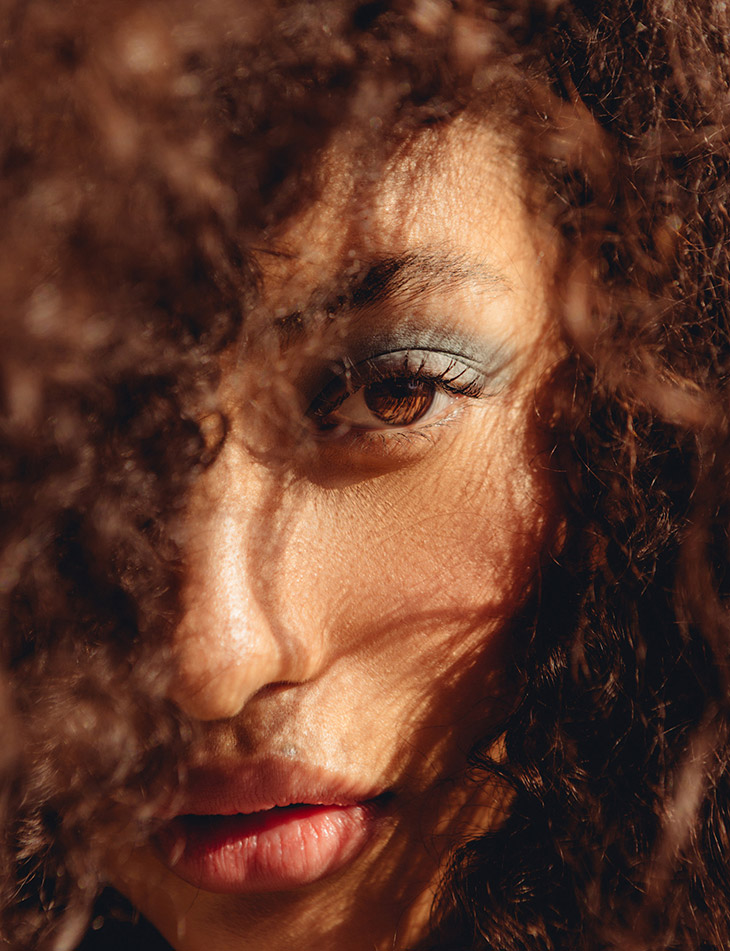 6. Protect hair from chlorine damage
If you're planning on spending time in the pool this summer, there's a chance that blonde locks will turn green. Fortunately, there are things you can do to reduce the damage caused by chlorine. To start, consider wearing your hair up so it stays completely out of the water. If that's not possible, apply a leave-in conditioner or a small amount of oil to your hair before going in the pool. These products act as a barrier between your hair and water, preventing chlorine damage from occurring.
7. Consider getting a keratin treatment
Keratin treatments help reduce frizz, leave your hair feeling smooth and silky, and reduce the time it takes to dry your hair. All of these factors make keratin treatments an ideal option for reducing heat damage this summer. Keratin treatments last about three months on average.
These are just seven summer hair care routine tips to keep in mind. Following these tips can help keep your hair strong and healthy during the hottest months of the year.
Images by Icepong Sang, courtesy of DSCENE.
Fashion