Foods
An extraordinary culinary and entertainment paradise awaits you at PLAY
This summer, PLAY invites you to taste the thrills, elegance and daring of their unparalleled cuisine and electrifying entertainment.
PLAY have led the way as undisputed pioneers and innovators in bringing the international culinary avant-garde with a touch of mystery to Dubai. What started as a collective in Dubai that took the concept of luxury F&B to the next level, quickly grew into a regional and international phenomenon in the world of fine dining.
With stunning art deco decor and balcony dining areas that resemble theater balconies, PLAY brilliantly exemplifies the astonishing height of opulence. The most distinctive, vibrant and decadent lineup of renowned delicacies, premier entertainment and delicious signature blends embody the different shades of PLAY.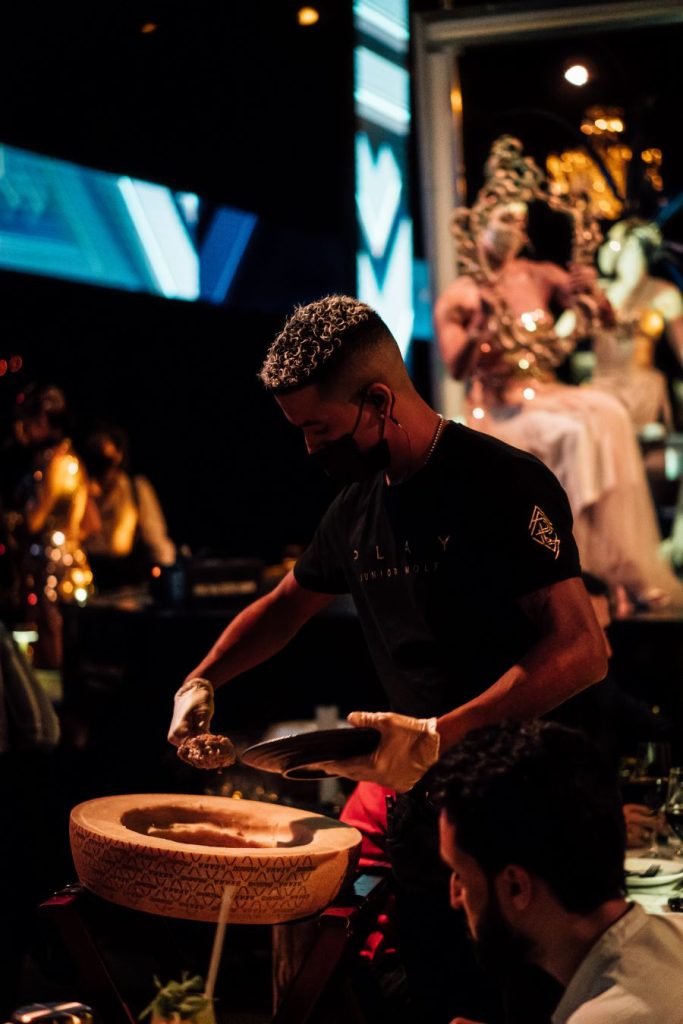 The menu offers a diverse selection of sushi with highlights such as "Alaska king crab roll" with king crab leg, avocado, sakura mix, lemon and blue flower, "silver rock lobster maki" with lobster and silver leaf , and the 'Gold Digger Seared Roll' with salmon belly, 24k gold, avocado, asparagus, spicy mayo and tobiko.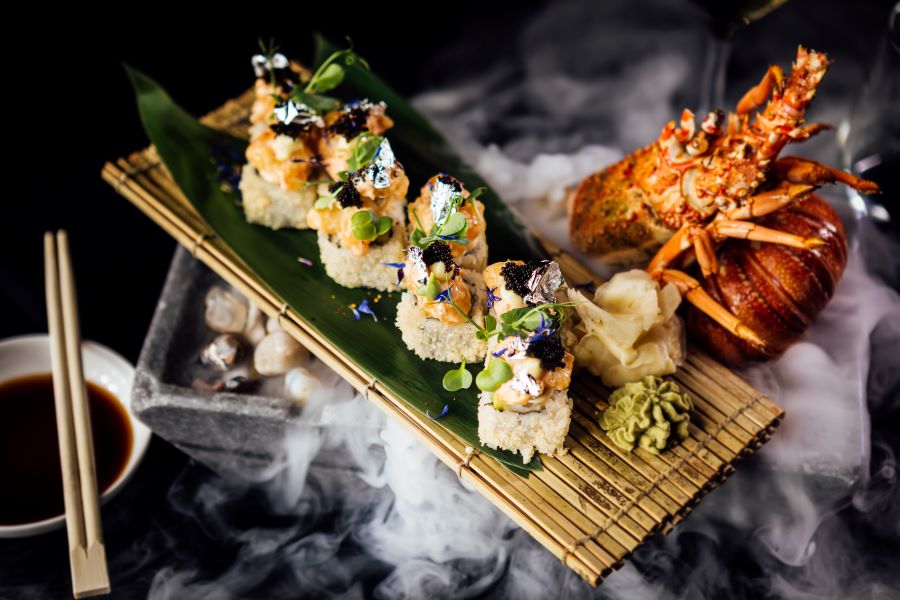 For starters, the menu includes eye-catching dishes such as "better than shrimp" with Atlantic carabinieri, eggplant and their signature "almost Mexican" sauce, "mountain gold" with truffle from the Périgord, gruyère and aged balsamic vinegar, "shiny flakes". with burrata, passion fruit, Hokkaido pumpkin and 22-karat gold and, the outdoor vegan dish 'beets by PLAY', with organic beets, pickled cucumber, lime and cilantro ice cream.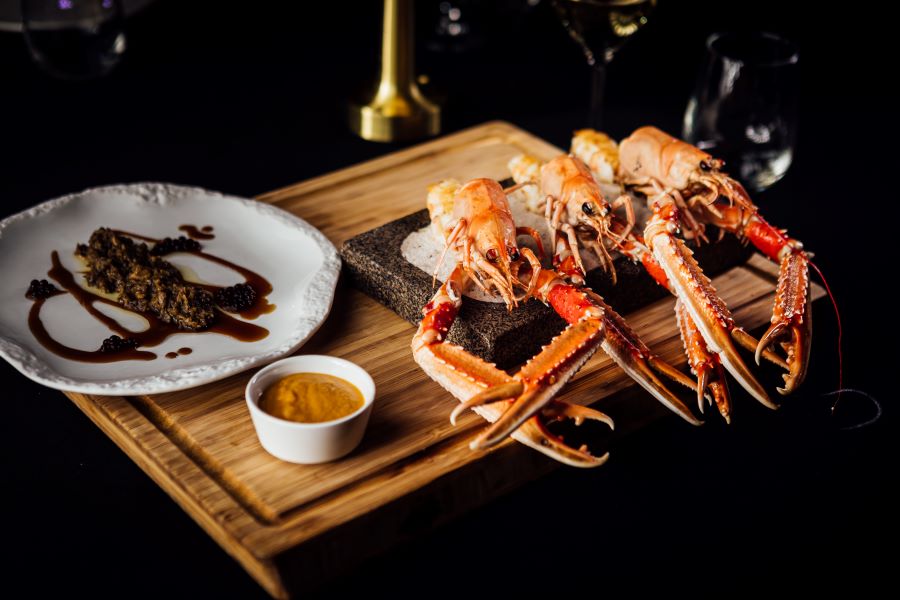 Main courses include a fantastic selection of delicacies, such as the excellent Wild Mushroom Risotto which is finished at the table in a huge wheel of Parmesan cheese, Pacific Yellowtail with Baked Bacalao, Aioli and Sugo of tomato and steak and lobster with kagoshima, garlic lobster with butter and crispy leeks, and "gift of the Pyrenees" with rack of lamb, aubergines, mixed potatoes, hot and cold tomatoes and lemon.
The desserts are equally distinctive and include fine delicacies such as "black forest rain" with manjari, sour cherries and almonds, "truffle game" with guanaja, ivory and truffle and the opulent "golden ticket" with a sumptuous blend of sweets and imperial caviar.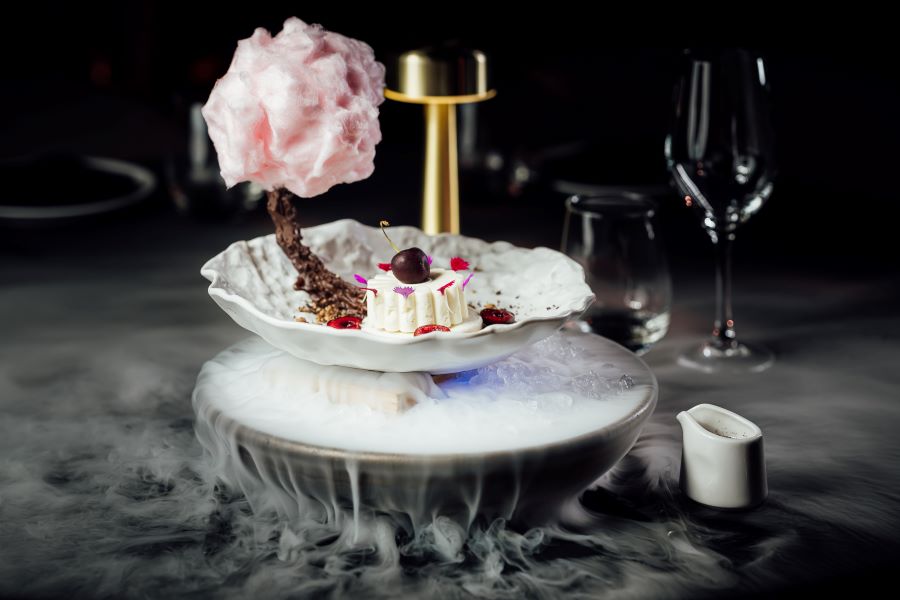 PLAY is a fully immersive experience that offers unique live shows while enjoying a truly remarkable culinary journey. Expect the highest level of service, food, beverages and entertainment at PLAY.
Every day from 8 p.m. to 3 a.m. Call +9714 336 4444 and visit the website or Instagram
food