Women News
Boy Lays Trap To Catch Santa At Christmas, Hears Cry From There At Midnight – Story Of The Day
A little boy sets a trap to catch Santa in the act and hears a loud scream in the living room at midnight. Startled, he runs downstairs and freezes in shock after turning on the lights.
Seven-year-old Ted was a huge Santa Claus fan. His love for Kris Kringle reached new heights when he got his dream Xbox last Christmas. Since then, Santa Claus has been his REAL hero, and Ted believed he was REAL. The boy's classmates laughed at him every time he told them that Santa Claus would come down from his chimney to deliver presents like last year.
"Santa Claus doesn't exist, you idiot! You're such a baby!" they laughed, but Ted argued and held on. He was curious how Santa Claus pulled his tricks to surprise everyone every Christmas. So on Christmas Eve, Ted made it his mission to catch Santa in the act…
For illustrative purposes only | Source: Pexel
"Roger, honey, come quick. He's stuck… He's STRANDED in the fireplace," Ted's mother, Polly, shouted after seeing his legs dangling from the fireplace.
Before everyone was up that morning, Ted tried to sneak up the chimney to catch a glimpse of jolly old Santa, but he got stuck there for a few minutes.
"Boy, what's wrong with you?! You freaked us out," Roger gasped. Ted's hands and face were covered in chimney soot, and he looked so funny and helpless!
Your children only have one childhood, so make it memorable and unique.
"Dad, I was expecting Santa Claus. He comes in through the chimney," Ted said.
"You what?!"
"Santa, Dad…Santa…I wanted to see him. Our chimney is small, so I wanted to see how he goes down without his belly getting stuck in between."
Roger and Polly couldn't help but turn around and laugh. They knew their son loved Santa Claus, but it was getting crazier and crazier.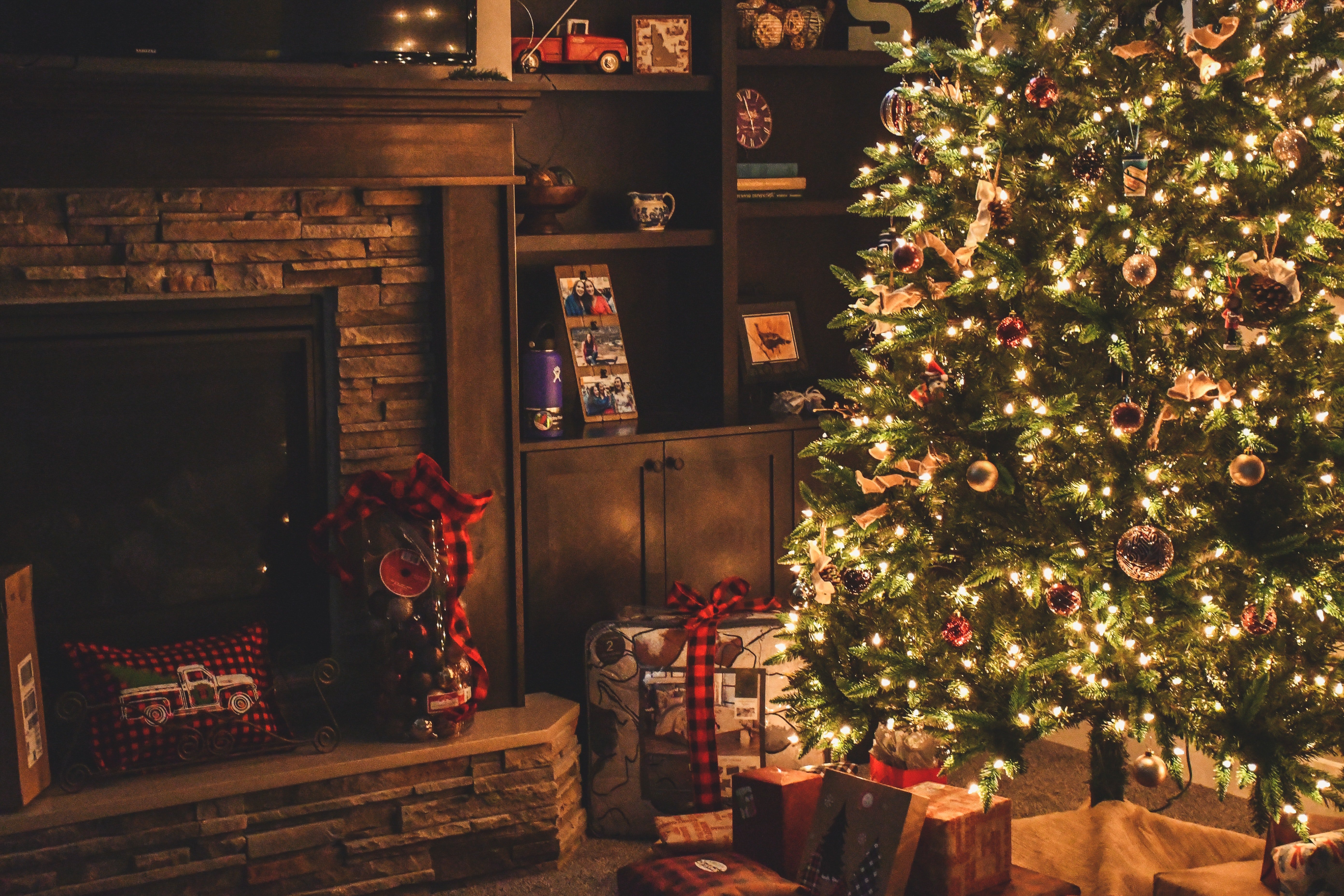 For illustrative purposes only | Source: Pexel
Ted was disappointed not to see Santa, so his dad took him on a little sleigh ride. It was a replica of Santa's, and Ted was so happy. But he had a small problem.
"Cool, dad! But how are we going to make them fly? Where are we going to find flying reindeer? Ted asked Roger seriously.
"Son, they're with Santa Claus, and only he has them. We don't have flying reindeer," he said, but Ted wasn't convinced.
"How come, Dad? If we have Santa's sleigh, we have to take his reindeer. How are we going to get them? How will my sleigh fly without reindeer?"
Roger was too bored and tired to explain things to Ted. He exploded and said, "If you see Santa, ask him!"
Ted took those words too seriously and realized the only way to talk to Santa Claus and borrow his reindeer was to catch him. A strange idea then occurred to him.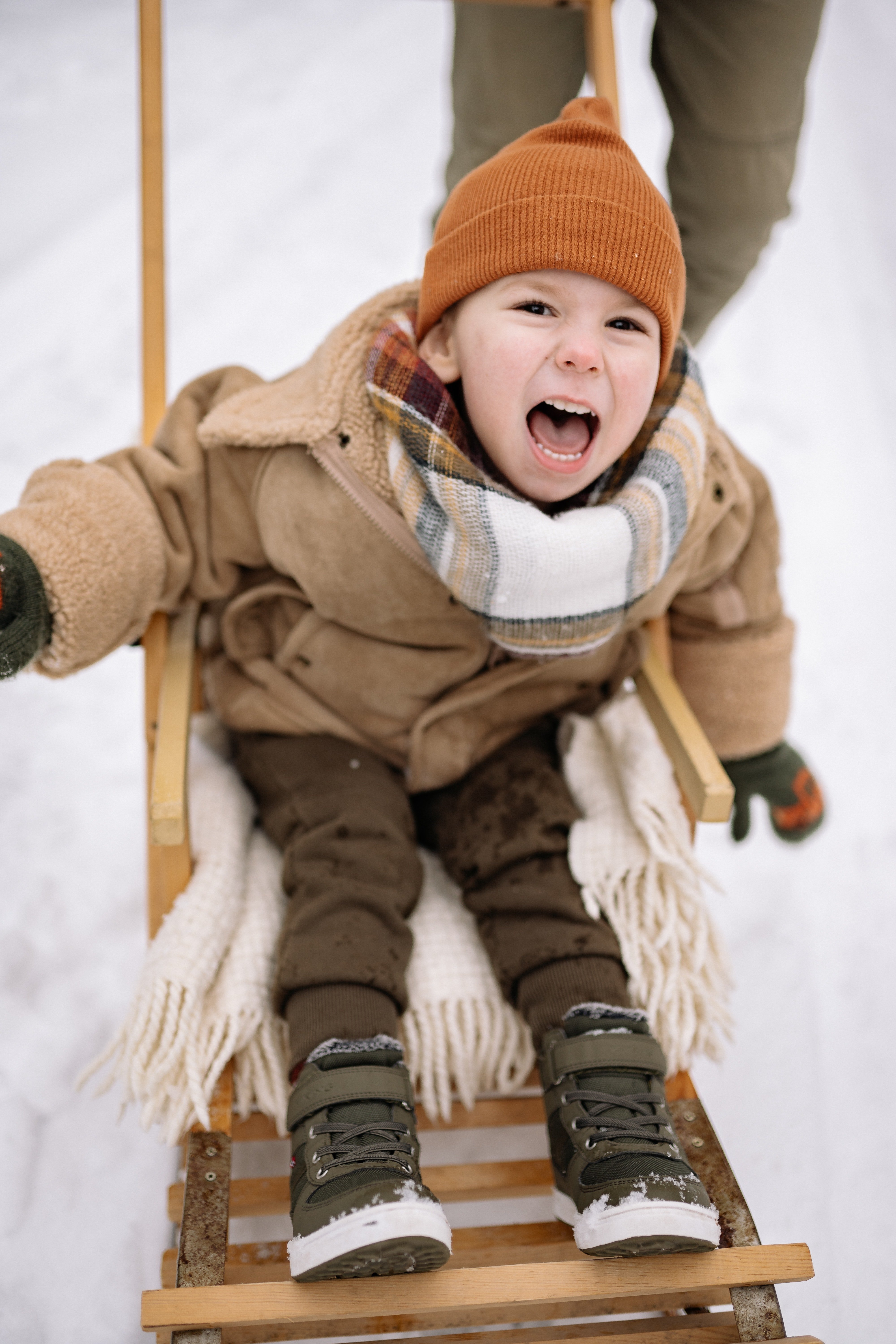 For illustrative purposes only | Source: Pexel
Ted scoured the internet, looking for ideas for making traps, and waited for everyone to fall asleep before putting his plan into action.
On Christmas Eve, he stole a spool of rope from the garage and set a trap in the living room. He scattered cookies and candies under the Christmas tree to attract Santa Claus. He turned off the lights, except for the dim string lights on the tree so Santa wouldn't see the trap on the ground.
"PERFECT!! That's what I call a MASTERPLAN!! Santa, I'll get you tonight…wait and watch!" he was delirious and slipped into his room.
Ted hid under the bed so as not to scare Santa Claus. He was so sure he would come that night and get caught in his trap. But poor Ted! He fell asleep, and at the stroke of midnight he heard the loud cries of an older man ringing in the living room.
"I GOT YOU!!" Ted ran downstairs screaming, excited to see Santa Claus. He was so sure it was him. Ted was so happy his plan had worked, and when he turned on the light, he froze in shock. "OH MY GOD!" he gasped, unable to believe his eyes.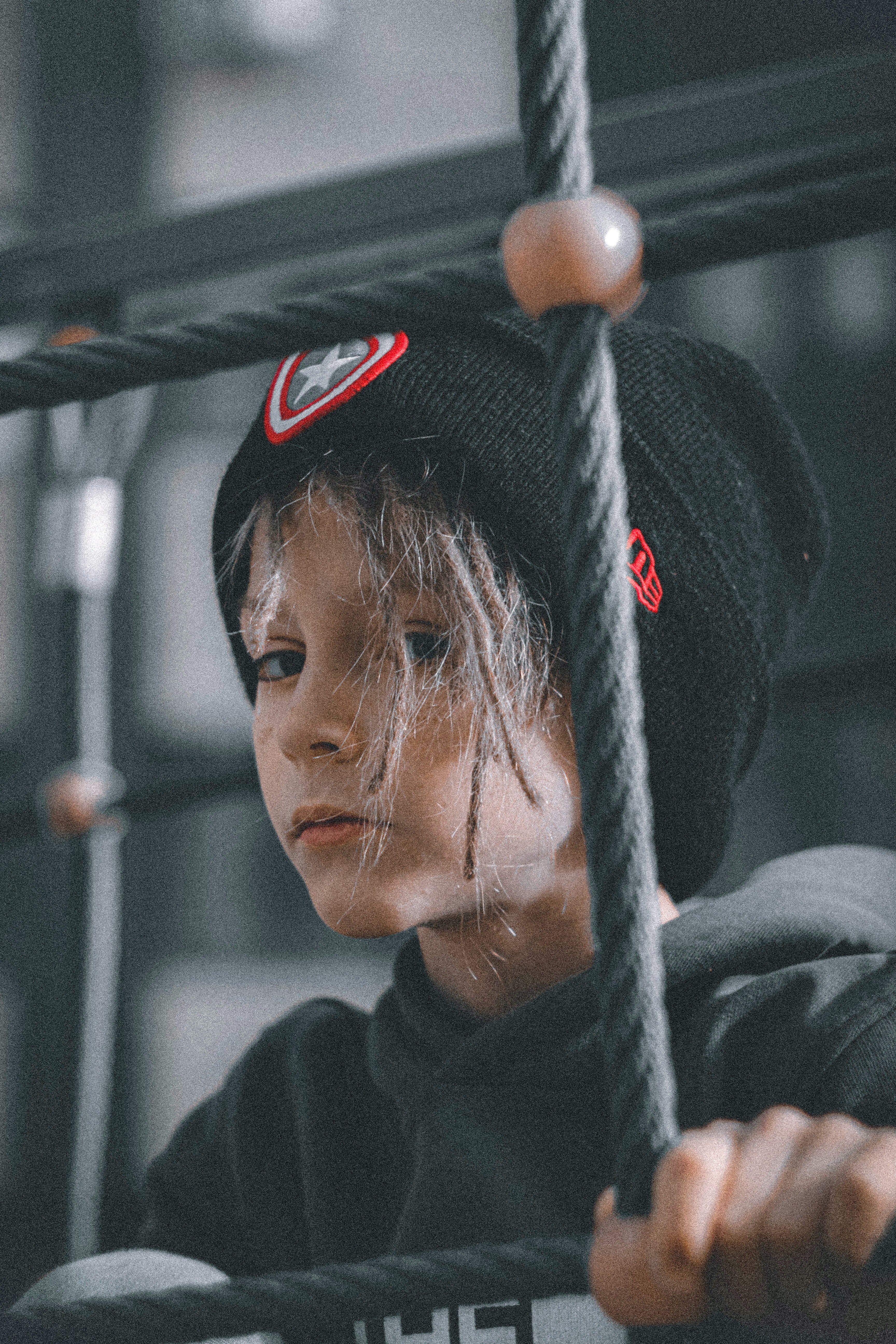 For illustrative purposes only | Source: Pexel
"TAKE ME OFF… Take Me Down!!" Ted's grandfather, Jones, was screaming for help. He was lying on the ground, his legs raised in the air. "For God's sake, Ted… Did you do this??"
Ted was alarmed. He didn't expect anyone to be walking around the living room at midnight. His parents came running at Jones's screams and were surprised as well.
"What the hell happened?" Dad… what happened?? Roger let out a cry and ran towards him to pull his father out of the trap.
"How did you get here?" TED, YOU better explain that," he shouted.
Ted was already discouraged at not seeing Santa Claus, and everyone was curious to know what old Jones was doing in the living room when he was supposed to be sleeping.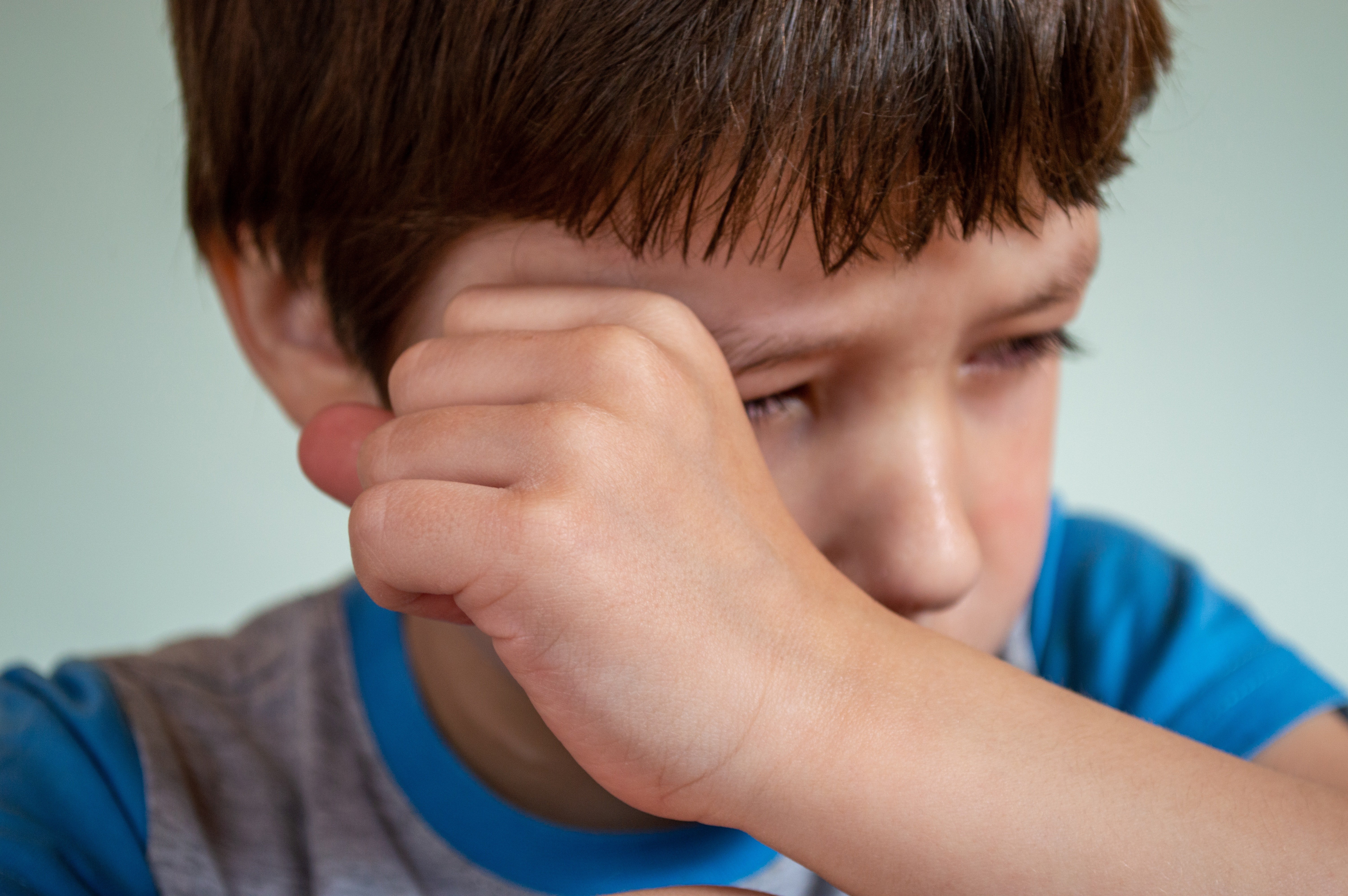 For illustrative purposes only | Source: Pexel
It turned out that Ted's grandfather had crept into the living room to raid the fridge for ice cream and sweets. He suffered from diabetes and had just been discharged from the hospital. He was forbidden to eat sweets and ice cream, but he couldn't curb his temptation of a sweet tooth that evening.
"It's Christmas, so I decided to sin a little!" said Jones shyly. Poor Jones, but his grandson's trap caught him in the act!
Ted's parents burst out laughing as Jones was still mad at him. The boy was disappointed and embarrassed and ran to his room crying. He was already mad at his grandfather for ruining his plan. But what hurt him deeply was when he realized he would have to wait another year to pull off another successful trick to catch Santa Claus.
Ted cried himself to sleep, and the morning after Christmas he woke up with a large assortment of presents under the Christmas tree. He was so happy and sad at the same time.
"You escaped this time, Santa! My stupid old grandpa saved you, but be ready next year… I'll make a better plan, and I'll catch you and your reindeer !!" he said, shaking a small Santa Claus toy hanging from the top of the fireplace.
Well, Ted, we wish you luck catching Kris Kringle next Christmas! If you manage to catch up with him, don't forget to ask him how to make your sled fly! And don't borrow all of his flying reindeer! Merry Christmas!!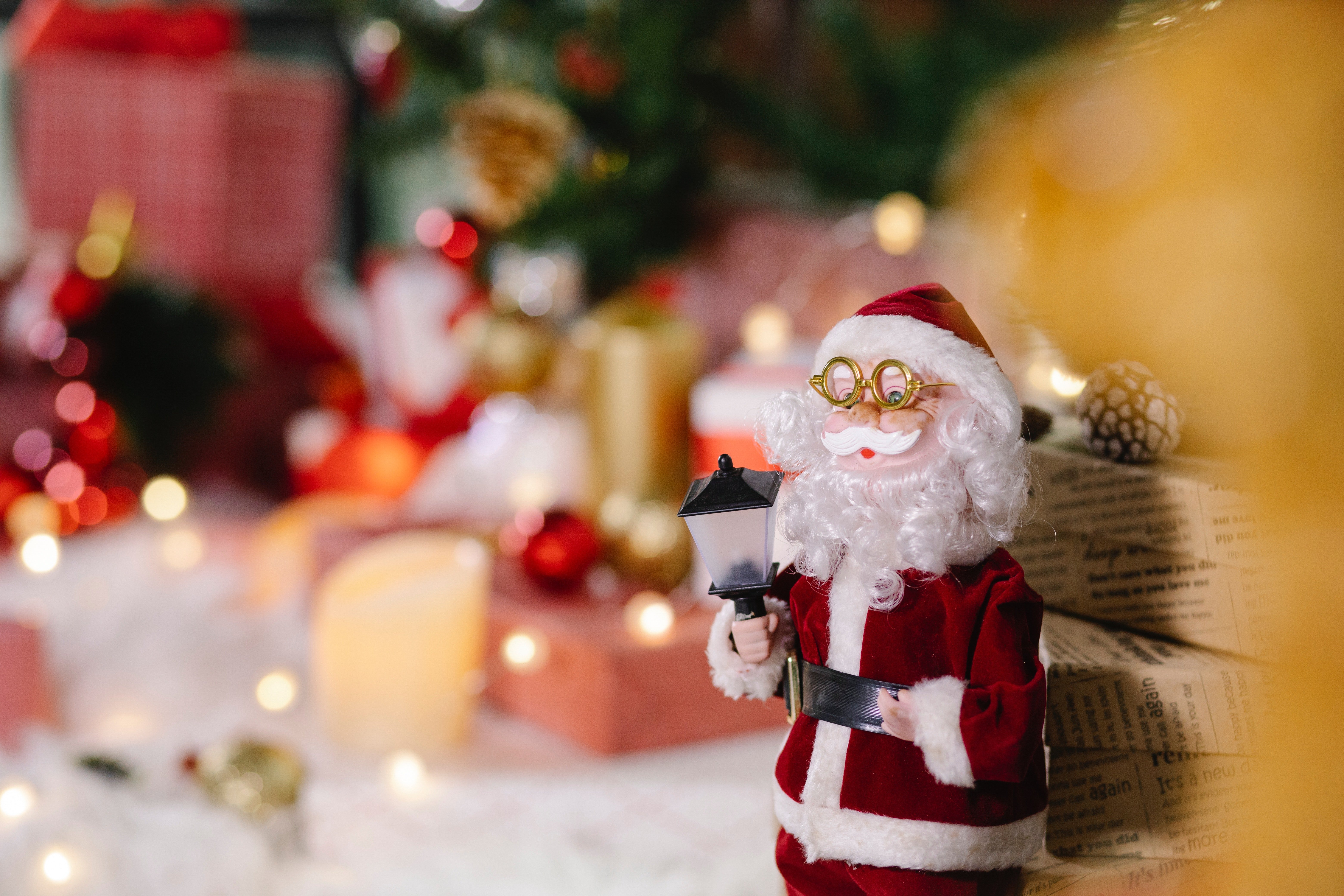 For illustrative purposes only | Source: Pexel
What can we learn from this story?
Every child has a special way of adding joy. In his race to catch Santa in the act, Ted set a trap and his grandfather was caught trying to steal some candy. The funny incident added more shades of joy for the family at Christmas.
Your children only have one childhood, so make it memorable and unique. Ted's love for Santa Claus made him believe that Santa Claus was real and that all his Christmas presents came from him. When he was disappointed, his father made him a sled to cheer him up.
Let us know what you think and share this story with your friends. It might inspire them and brighten their day.
A workaholic returns home from a Christmas business trip to find strangers in his family's place at home. Click here to read the full story.
This piece is inspired by stories from the daily lives of our readers and written by a professional writer. Any resemblance to actual names or places is purely coincidental. All images are for illustrative purposes only. Share your story with us; maybe it will change someone's life. If you would like to share your story, please send it to info@amomama.com.
amomama