Foods
Discover the exquisite oriental flavors at the Sands
Sands invites diners to indulge in fine oriental cuisine bringing the charms of the Middle East to the city
Located at City Center Al Zahia, Sands, Bulldozer Group's latest launch promises flavors that delight the taste buds and aesthetically pleasing cuisine. Open for breakfast, lunch and dinner, the menu features impressive Emirati, Arab, Uzbek, Moroccan and Georgian culinary delights.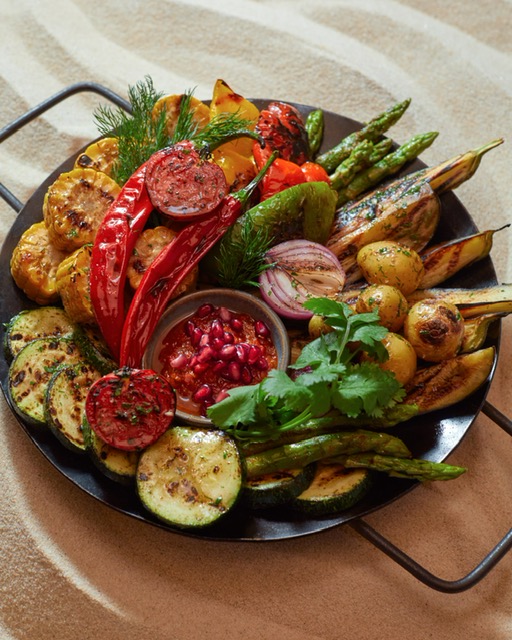 The concept is suitable for any occasion, including gatherings with family and friends, intimate dinners, brunches or catching up over tea. Diners can be seated indoors amidst warm lighting or on the beautiful open-air terrace with picturesque views and lush vegetation, making it an ideal place to relax and enjoy delicious oriental cuisine. .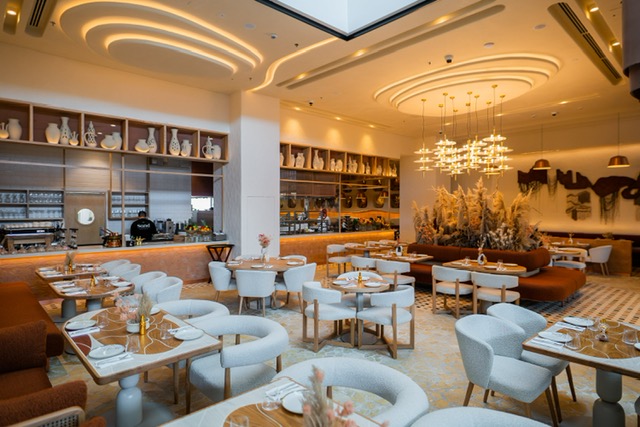 The stunning interiors are highlighted by neutral beige tones inspired by the elements, textures, shapes and colors of the desert dunes. Sands' setting embraces its Middle Eastern heritage and the menu features the best of Oriental dishes including Shakshuka, Turkish Breakfast Platter, Falafel with Halloumi, Lebanese Hummus, Quinoa Tabbouleh, Lamb Kibbeh and Chicken Tagine. Diners can indulge themselves with a range of breakfast specialties served from 10am. On the beverage side, the restaurant serves signature mocktails such as the tropics with lemongrass syrup, coconut milk, pineapple, and a selection of teas with fresh herbs and fruits.
Open every day from 10 a.m. to 11 p.m. from Monday to Wednesday and from 10 a.m. to midnight from Thursday to Sunday. Call +9715 2566 9658 to book or email [email protected].Visit website or instagram.
food