Women News
Fabio, 63, has never been married – he still wants to do it and have children
With an iconic career spanning over 40 years, Fabio Lanzoni became a staple of romance novel covers in the 80s. The now-retired model said he was too wild to settling in the 90s, and it led to the end of a relationship he still regretted losing.
Fabio Lanzoni, originally from Italy, flourished taking care of his body and constantly surrounding himself with nature. He firmly chose not to join the social media scene, but the retired model loved going out, socializing with his friends and doing outdoor activities.
Starting in his teens, he built a remarkable career that now speaks for itself, gracing the stages of Versace and Gap, and even appearing in TV shows and movies. However, Lanzoni never married or had children.
Fabio Lanzoni is pictured at the Maxim Hot 100 Experience at the Hollywood Palladium on July 21, 2018 in Los Angeles, California | Source: Getty Images
He lost the chance to take this direction of life in the 90s because he was "too wild" – something he admittedly regretted even now in his 60s. Either way, Lanzoni is determined to find true love — he always goes on dates — and to parenthood.
He also knows what he's looking for in a partner – the exact characteristics of which he candidly shared just over a year ago in a few interviews. Although her romantic life has remained out of the spotlight, Lanzoni has also expressed significant insights into romantic connection.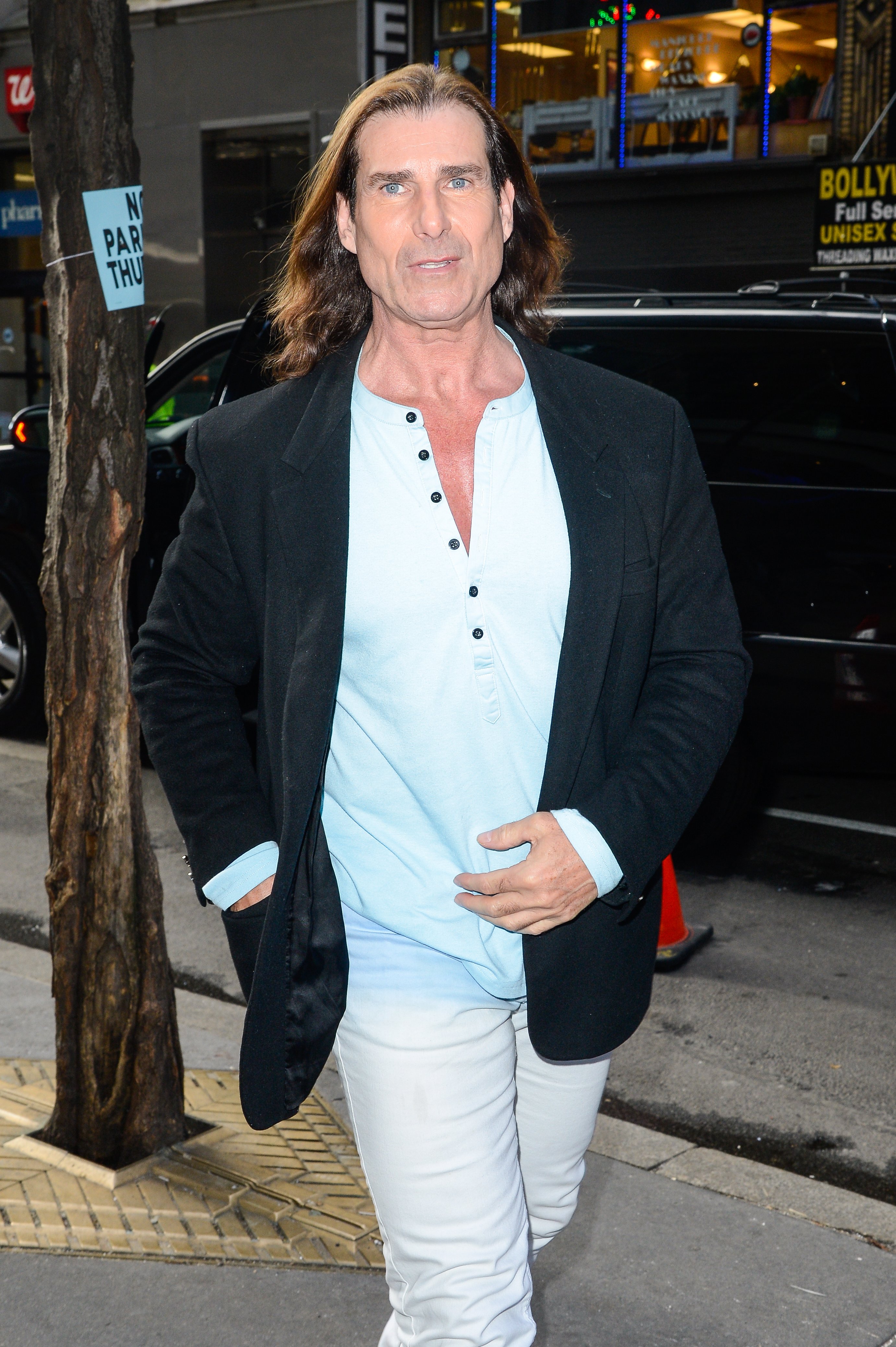 Fabio Lanzoni is pictured as he enters the 'Today Show' taping at NBC Rockefeller Center Studio on March 17, 2016 in New York City | Source: Getty Images
Fabio wants "quality" in a relationship
When speaking to People in August last year, Lanzoni revealed he had gone to a dinner party; but he was still looking. And although his impressive physique and charisma attracted a lot of people, he insisted:
"There is quantity, but I want quality."
Regarding his partner criteria, Lanzoni preferred someone with a sense of humor who wasn't too obsessed with social media. He saw himself with a woman who enjoyed nature and was not afraid of insects, someone he would one day marry and have children with.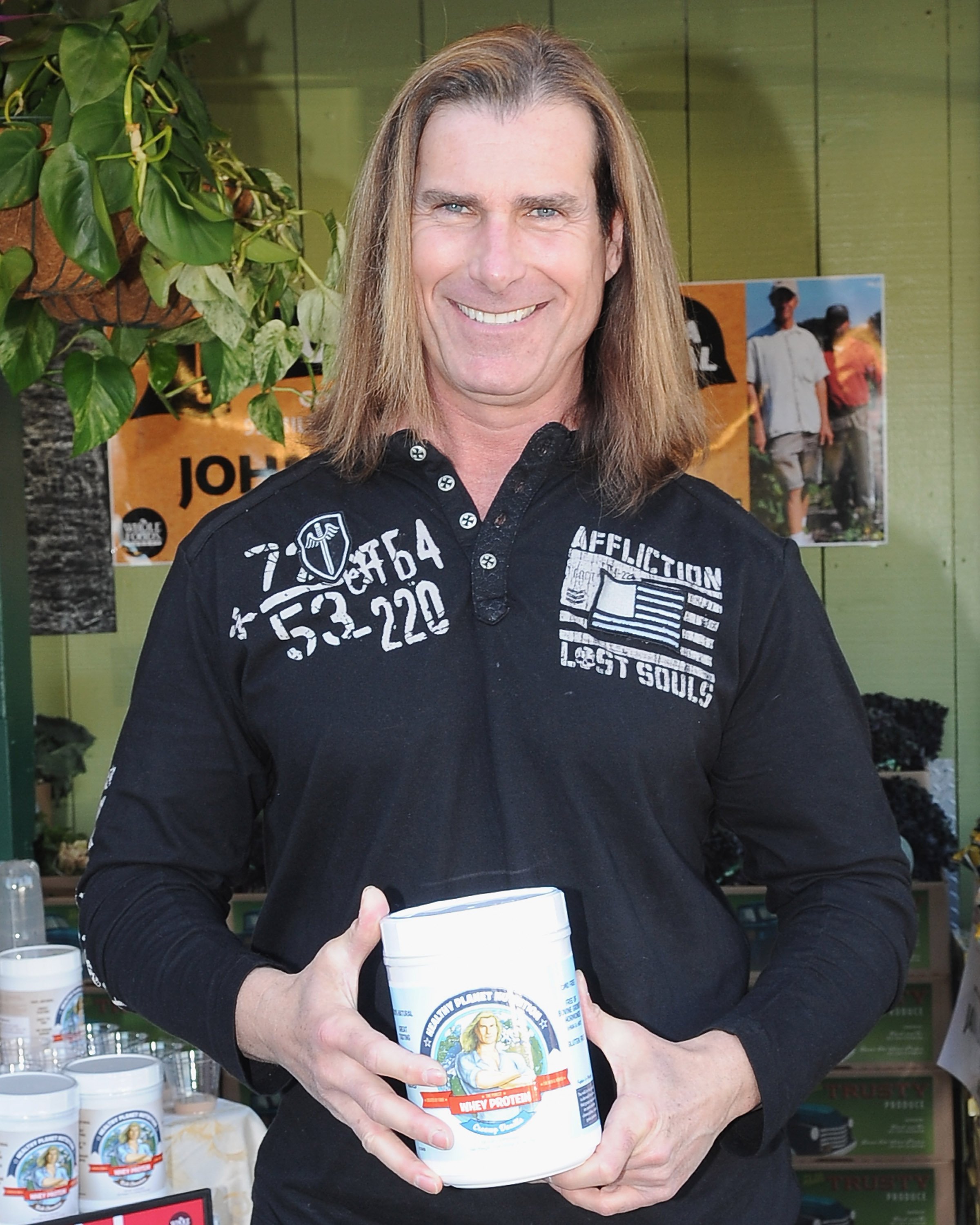 Healthy Planet Nutrition CEO Fabio Lanzoni poses during his in-store appearance at Whole Foods on January 9, 2012 in Studio City, California | Source: Getty Images
He was once asked about being single
When asked, Lanzoni said it was because he was looking for "the complete package", which included "mind, body and soul" – parts of himself that he took care to preserve. He explained that he was "very happy" with himself, but finding people who had reached the same state of being was incredibly difficult. He then added:
"You need the whole combination. It's like, you can have the nicest car, like a Lamborghini or an Aston Martin, with a really powerful engine and a nice body, and all of a sudden you don't have more wheels. You don't have I'm not going anywhere."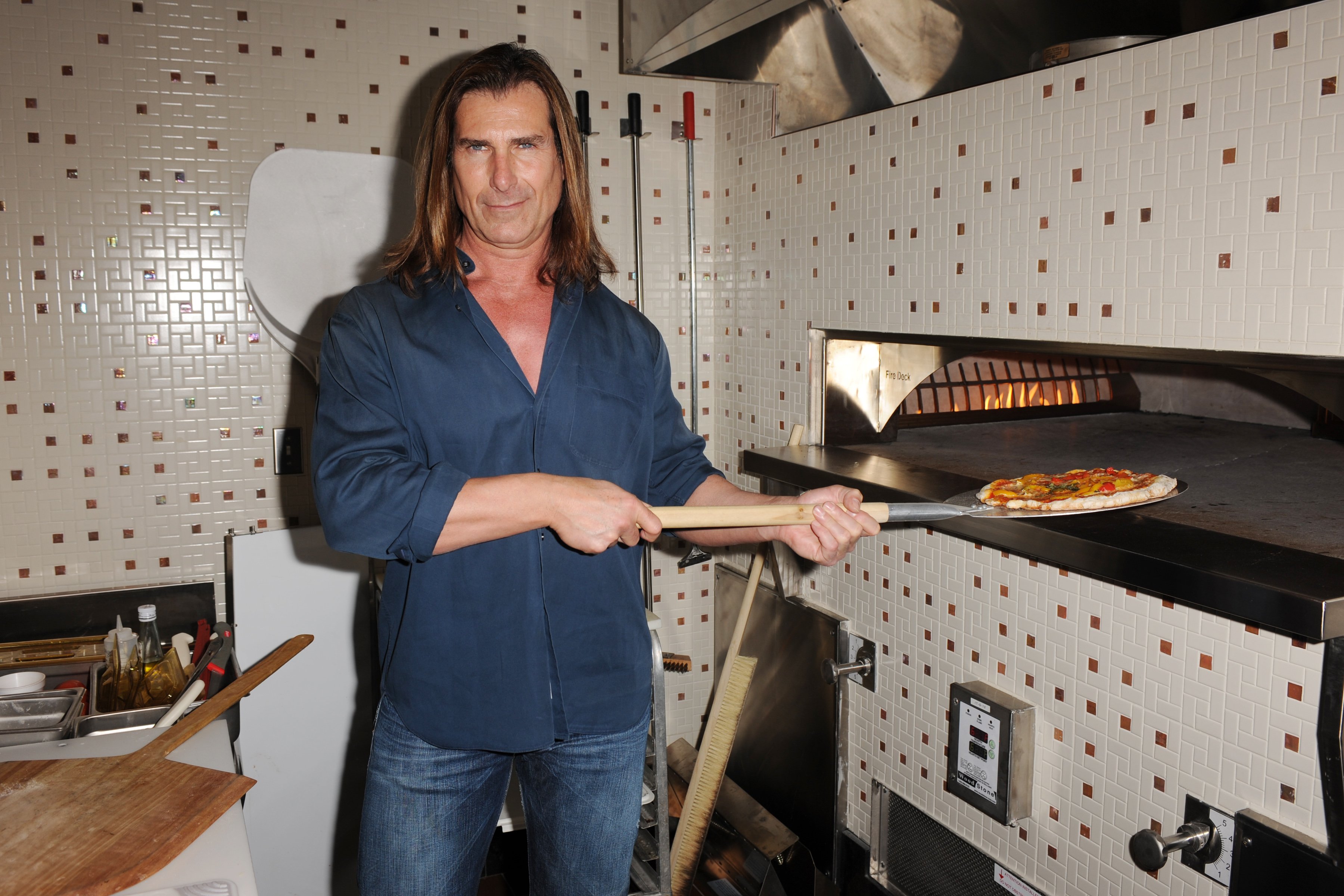 Fabio Lanzoni meets and greets fans at Sorrisi Italian Restaurant at the Seminole Casino Coconut Creek on February 10, 2012 in Coconut Creek, Florida | Source: Getty Images
Although he has yet to find a partner, Lanzoni has found happiness in living a simple life with his dogs and friends. He emphasized the importance of being in nature because humans are part of nature, as he explained:
"I hike, I exercise, I like to be with nature – it's so important to be with nature because we are part of nature. We are supposed to go to the ocean , we're supposed to go to the forest. It really relaxes you."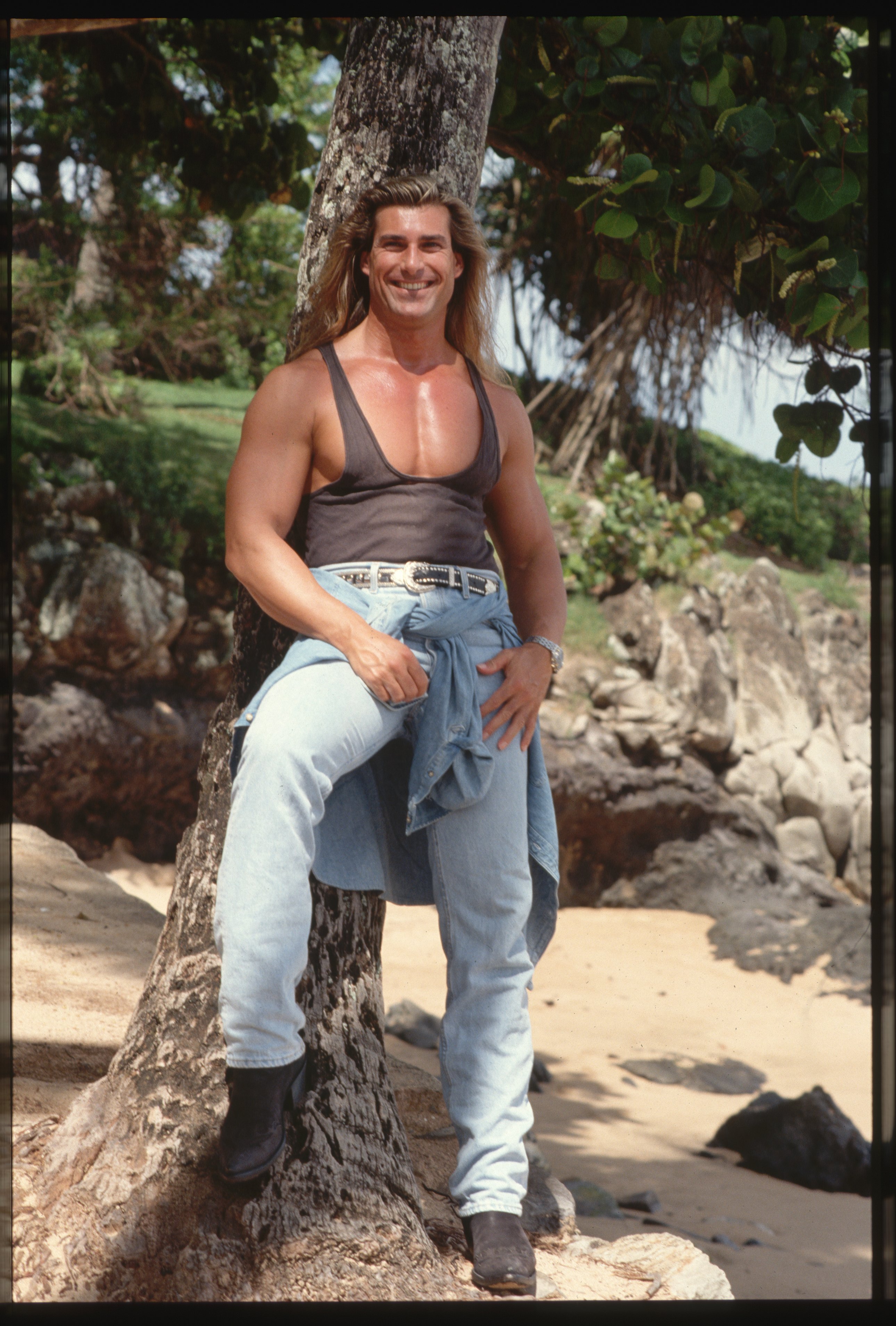 Fabio Lanzoni is pictured wearing a tank top and jeans leaning against a tree in Hawaii (date not specified) | Source: Getty Images
Fabio's heart was broken once
In the 1990s, Lanzoni's career – hitting the heights and the likes of recently-mum Naomi Campbell – flourished to its fullest, gracing the covers of People Magazine and even being "bought" for $16,000. at an auction, being the eligible bachelor he has been.
The fitness enthusiast was enjoying his single life back then. However, he also found love with another model, whose name he chose not to reveal. Said former flame – who now has a family of his own – wanted to settle down with Lanzoni, but he was unfortunately "too wild".
It broke his heart when the relationship ended, but he admitted he "treated her badly". And even though nearly three decades have passed since then, Lanzoni confessed that he was not yet past the end of the romance.
amomama