USA News
Frozen organic strawberries recalled due to possible link to hepatitis A outbreak
A hepatitis A outbreak may be linked to certain brands of frozen organic strawberries that are sold nationwide at retailers including Trader Joe's and Costco, according to the U.S. Federal Drug Administration, which announced a recall of the products. this week.
Five people have been sick with confirmed or probable cases, including two hospitalized, during the outbreak, the FDA said Friday. Three confirmed cases and two probable cases have been reported in Washington State.
In any case, the people reported to the US Centers for Disease Control and Prevention that they ate frozen organic strawberries that were eventually imported from farms in Baja California, Mexico last year and sold to various retailers under several brand names. .
"Furthermore, the strain of hepatitis A virus causing disease this year is genetically identical to the strain that caused the outbreak of hepatitis A virus infections in 2022, which was linked to strawberries. fresh organic products imported from Baja California, Mexico, and sold at various retailers. ", said the FDA.
In response to the ongoing investigation, California Splendor and Scenic Fruit voluntarily recalled certain lots of frozen strawberries this week, the FDA said.
California Splendor recalled 4 lbs. bags of Kirkland Signature frozen organic whole strawberries that were sold at Costco stores in Los Angeles and Hawaii, and two business centers in San Diego.
Scenic Fruit recalled certain frozen organic strawberries sold at Costco, Aldi, KeHE, Vital Choice Seafood and PCC Community Markets in specific states, as well as frozen organic tropical mixes sold at Trader Joe's nationwide.
Information about the products affected by both recalls is available here.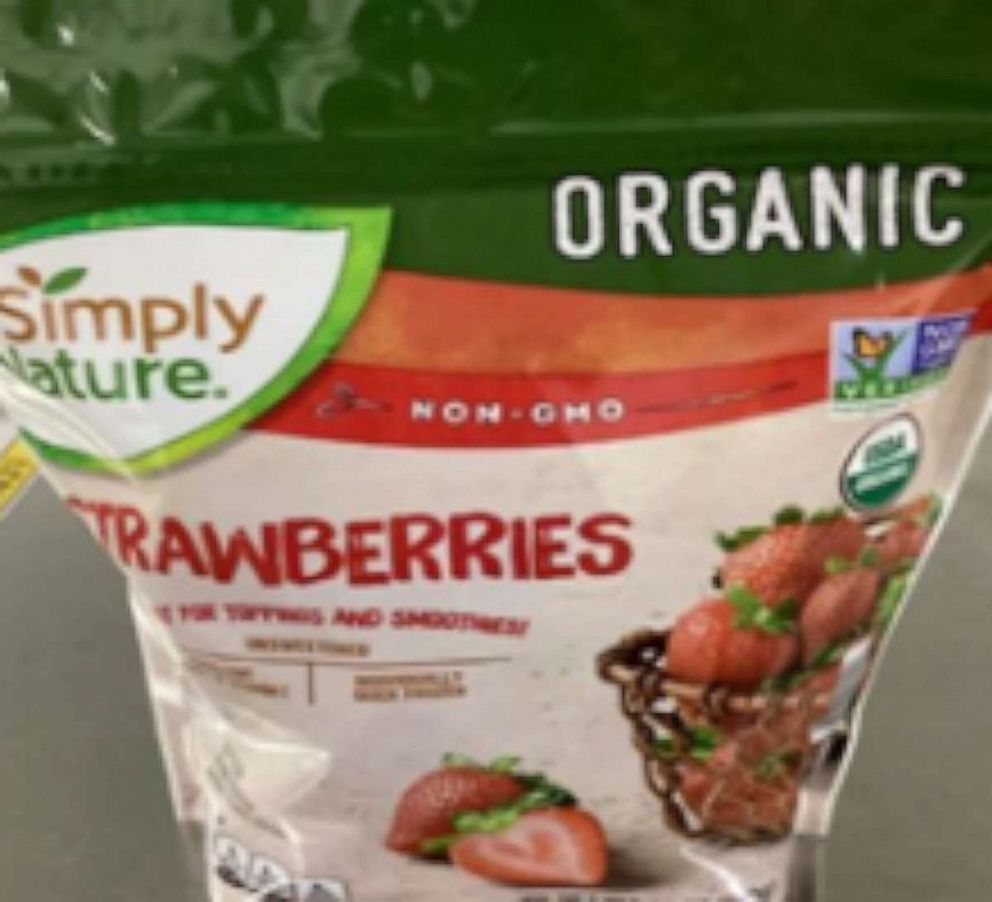 Both companies noted in their recall announcements that hepatitis A was not detected on the products, but "out of an abundance of caution" consumers should stop consuming the recalled items and return them to their local store for a refund. . The companies said they had ceased production and distribution of the affected products as part of the outbreak investigation.
"As this investigation is ongoing, additional products may be included," the FDA said.
Hepatitis A is a contagious liver disease caused by exposure to the hepatitis A virus. Symptoms usually occur within 15-20 days of exposure after eating or drinking contaminated food or water and include fatigue, abdominal pain, jaundice, abnormal liver tests, dark urine and pale stools.
The disease can last from a few weeks to several months if it is severe. In rare cases, hepatitis A infection can progress to liver failure, with people with severe pre-existing disease or immunosuppression being most at risk.
People who have consumed the recalled organic frozen strawberries within the past two weeks and who have not been vaccinated against hepatitis A or who believe they may have symptoms of hepatitis A virus infection should contact a healthcare professional, the FDA said.
usa gb1