Women News
Here's what the cast of 'The Facts of Life' are up to more than 40 years after the show first aired
"The Facts of Life" first aired over four decades ago, and while it didn't show much promise in the first season because it had too many cast members, the show has finally found his voice and turned out to be a true classic.
The 30-minute show's first episode, "The Facts of Life", first aired on August 24, 1979. After nine seasons and 201 episodes, the show aired its final episode on May 7, 1988.
The classic sitcom series focused on the lives of a group of young girls who came of age at boarding school. He taught positive messages such as the importance of making good choices, facing the consequences of one's actions, and being honest.
Left to right: George Clooney, Nancy McKeon, Mackenzie Astin, Lisa Whelchel, Kim Fields, Mindy Cohn and Cloris Leachman in the middle in a promotional photo for "The Facts of Life" | Source: Getty Images
As the show gained momentum with fans, it was nominated 17 times in different awards and categories and picked up six home wins. Some of its cast members, like Taliesin Jaffe and Kim Fields, have also won awards.
From Mindy Cohn, Lisa Welchel, Charlotte Rae and George Clooney, here are the details of what the actors of "The Facts of Life" have done with their lives over the past three decades.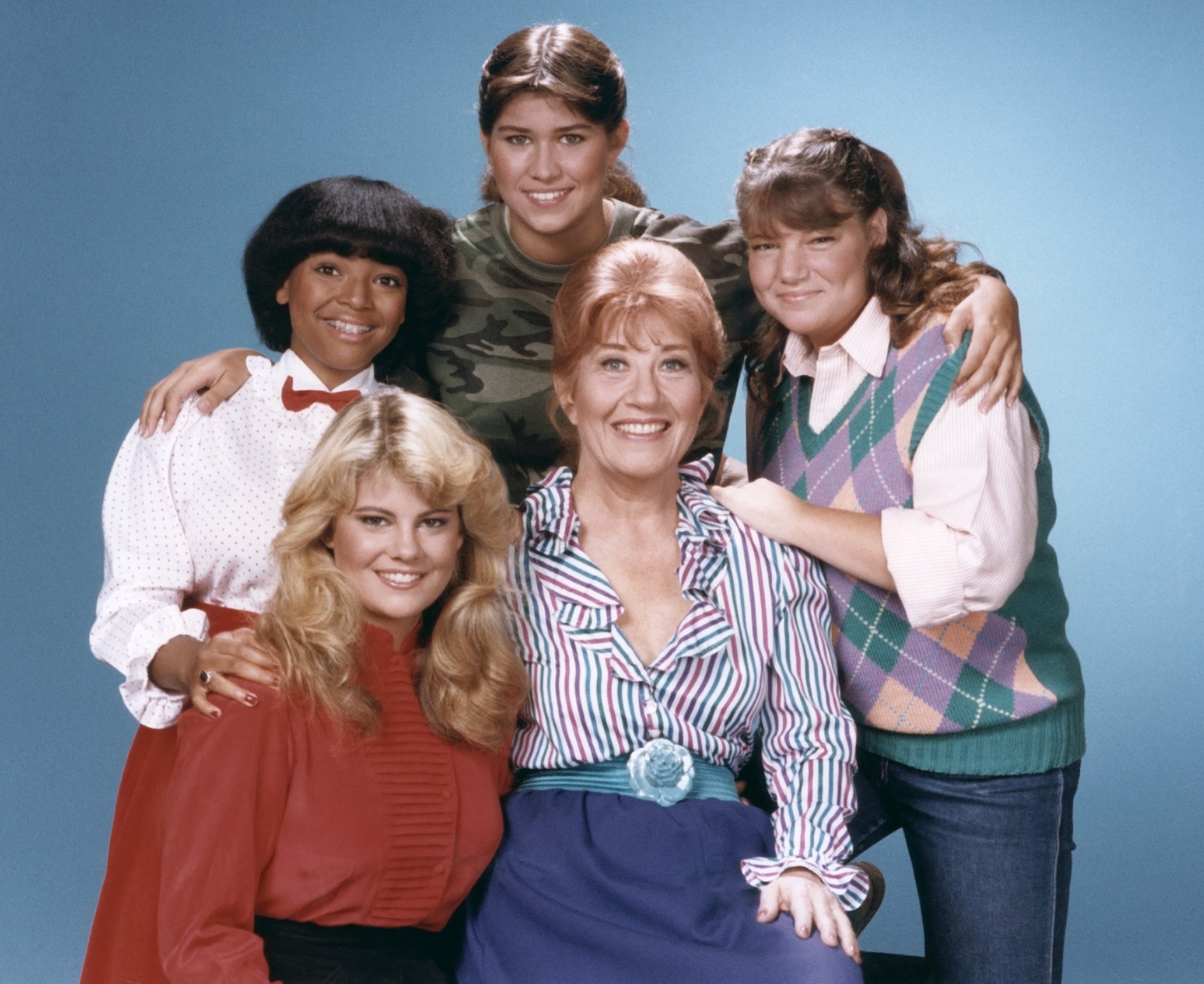 Nancy McKeon, Mindy Cohn, Charlotte Rae, Lisa Whelchel and Kim Fields on the set of "The Facts of Life" | Source: Getty Images
CHARLOTTE RAE AS EDNA GARRETT
Charlotte Rae starred as housekeeper, Edna Garrett, on "Diff'rent Strokes" and suggested the spin-off known as "The Facts of Life," where she also took on the same name.
This time, she took care of young girls in a boarding school. Rae was on the show for the first seven seasons and was nominated for a Primetime Emmy Award.
It should be noted that she was already a famous actress before joining the series as she was a comedian, spokesperson for Mr. Muscle oven cleaner, and starred in "Car 54, Where Are You?", "Queen of the Stardust Ballroom", "Good Times", and more.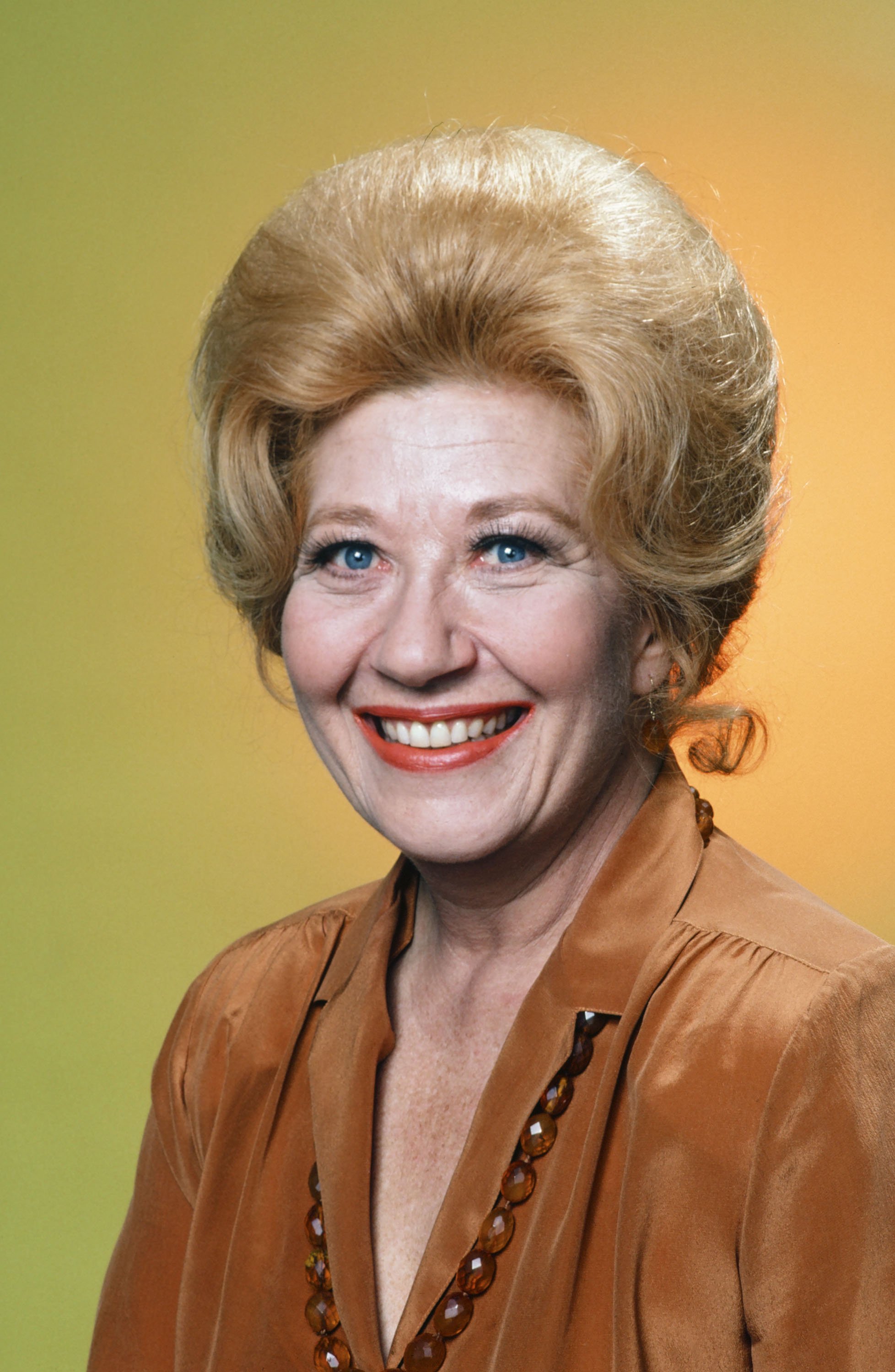 Charlotte Rae on the set of "The Facts of Life" | Source: Getty Images
After leaving the show, she returned to the stage and starred in "Tom and Jerry: The Movie" and "You Don't Mess with the Zohan." In 2015, Rae retired after starring in "Ricki and the Flash."
For 35 years she was married to John Strauss, and they divorced in 1976 after he asked for an open marriage, but she refused. However, she remained friends with him and his new partner.
They had only one son and her ex-husband died in 2011, following a long battle with Parkinson's disease. On August 5, 2018, Rae died at age 92 after being diagnosed with bone cancer.
KIM FIELDS AS DOROTHY 'TOOTIE' RAMSEY
Kim Fields was nine years old when she was booked for this show and played the role of a 12-year-old girl. The actress, born May 12, 1969, starred in all 201 episodes of "The Facts of Life."
Fields continued acting and also became a director and producer. She starred in "Mork & Mindy", "The Fresh Prince of Bel-Air", "Living Single", "227", "Light Up My Christmas", "Martin" and more.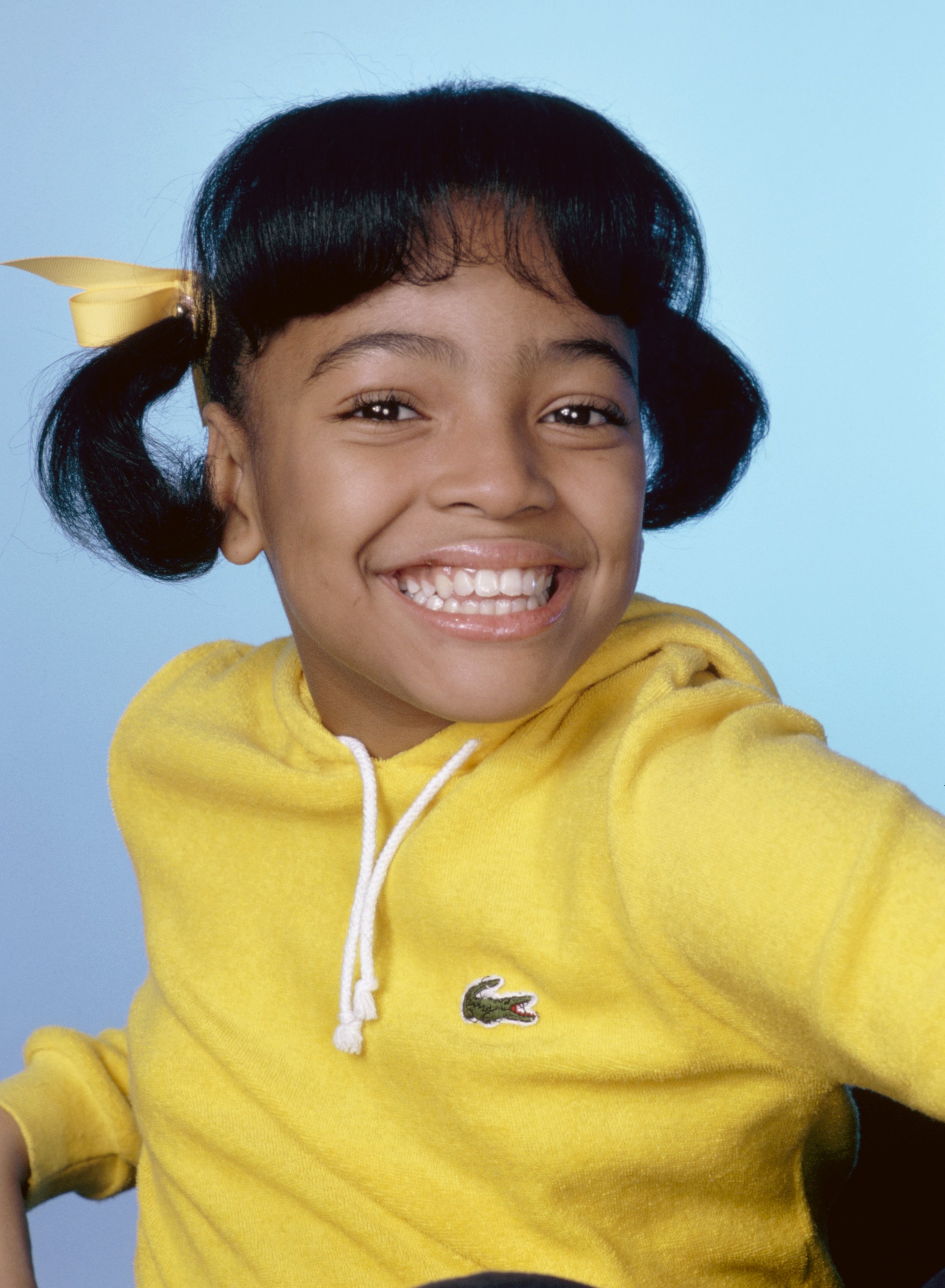 Kim Fields on the set of "The Facts of Life" | Source: Getty Images
In addition to acting, she has joined reality TV shows such as "The Real Housewives of Atlanta" and "Dancing with the Stars." Fields also married twice.
Fields' first marriage was to Johnathon Franklin Freeman in 1995, and they divorced in 2001. In 2007, she married Christopher Morgan and they have two children.
LISA WHELCHEL AS BLAIR WARNER
Lisa Welchel had just joined the entertainment industry a year before starring as Blair Warner on "The Facts of Life." Her first role was when she was 12, and she played the Mouseketeer in "The New Mickey Mouse Club."
After "The Facts of Life", she not only continued her acting career, but also became a best-selling author of controversial books. Whelchel married twice and had three children.
NANCY MCKEON AS JO POLNIACZEK
Nancy McKeon worked mostly in soap operas before entering the series as a transfer student. She also starred in several TV movies after the show ended.
Lately she has starred in 'Sonny With a Chance', 'Love Begins', 'Dancing with the Stars', 'You Light Up My Christmas', 'Animaniacs' and Panic.
In 2003, the actress married actor Marc Andrus, and between 2004 and 2006 they welcomed their two daughters.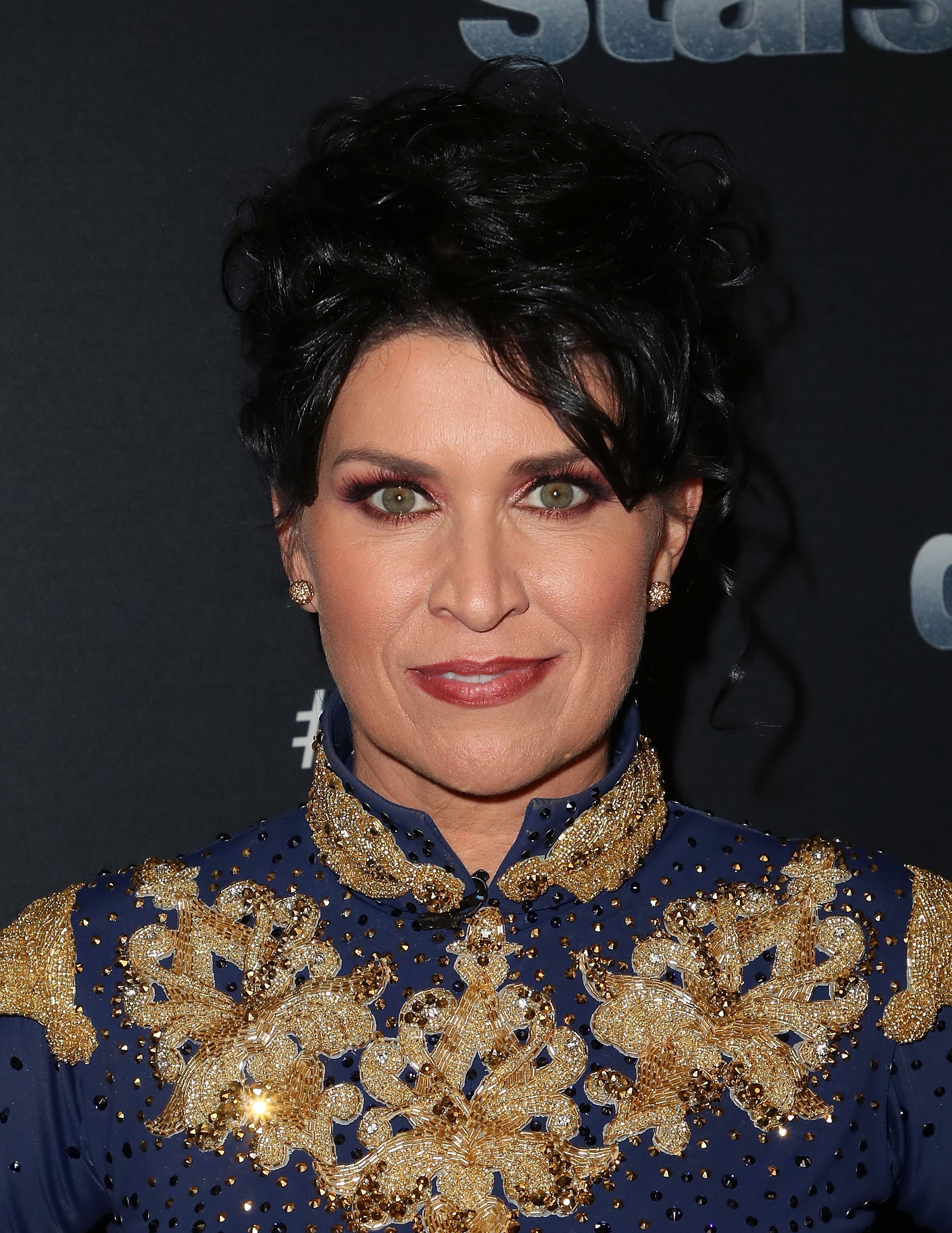 Nancy McKeon on the set of "Dancing with the Stars" October 2, 2018 | Source: Getty Images
MINDY COHN AS NATALIE GREEN
Mindy Cohn was not an actress when she joined the series. She made her acting debut in "The Facts of Life" after Rae discovered her at her high school while researching for the show.
Cohn was never allowed to audition for any other roles during the series. After the show, she starred in "Charles in Charge", "What's New, Scooby-Doo?" "The Middle", "The Boy Who Could Fly", "Hot in Cleveland", and "21 Jump Street".
There is very little information about the personal life of the actress. She was born on May 20, 1966 and is said to have never been married and is the only one of the four daughters in the series who has never married or had children.
MOLLY RINGWALD AS MOLLY PARKER
Molly Ringwald started performing at the age of five and had already released an album by the age of six. Born on February 18, 1968, her role in "The Facts of Life" was canceled after one season.
This paved her way to stardom as she was free to audition for other roles. She became a teenage star and was part of the infamous original "Brat Pack" consisting of Demi Moore, Ally Sheedy, Judd Nelson, Rob Lowe, Emilio Estevez, Anthony Michael Hall and Andrew McCarthy.
She starred in "Pretty in Pink", "The Breakfast Club", "Sixteen Candles", "The Kissing Booth", "Not Another Teen Movie", and more. Ringwald has three children with her second husband, to whom she is currently married.
CLORIS LEACHMAN AS BEVERLY ANN STICKLE
Cloris Leachman has become one of Hollywood's most recognizable names and was already famous when she joined the show. She starred on "The Mary Tyler Moore Show" and earned five Emmy nominations for her role.
Leachman has also starred in "Phyllis", "A Brand New Life", "American Gods", "Malcolm in the Middle", "Raising Hope", and more. She was married to producer and director George Englund for 26 years.
They had five children before their divorce. The actress and Miss Chicago in 1946 died at age 94 on January 27, 2021. Her death was caused by complications from a stroke with COVID-19 as a contributing factor.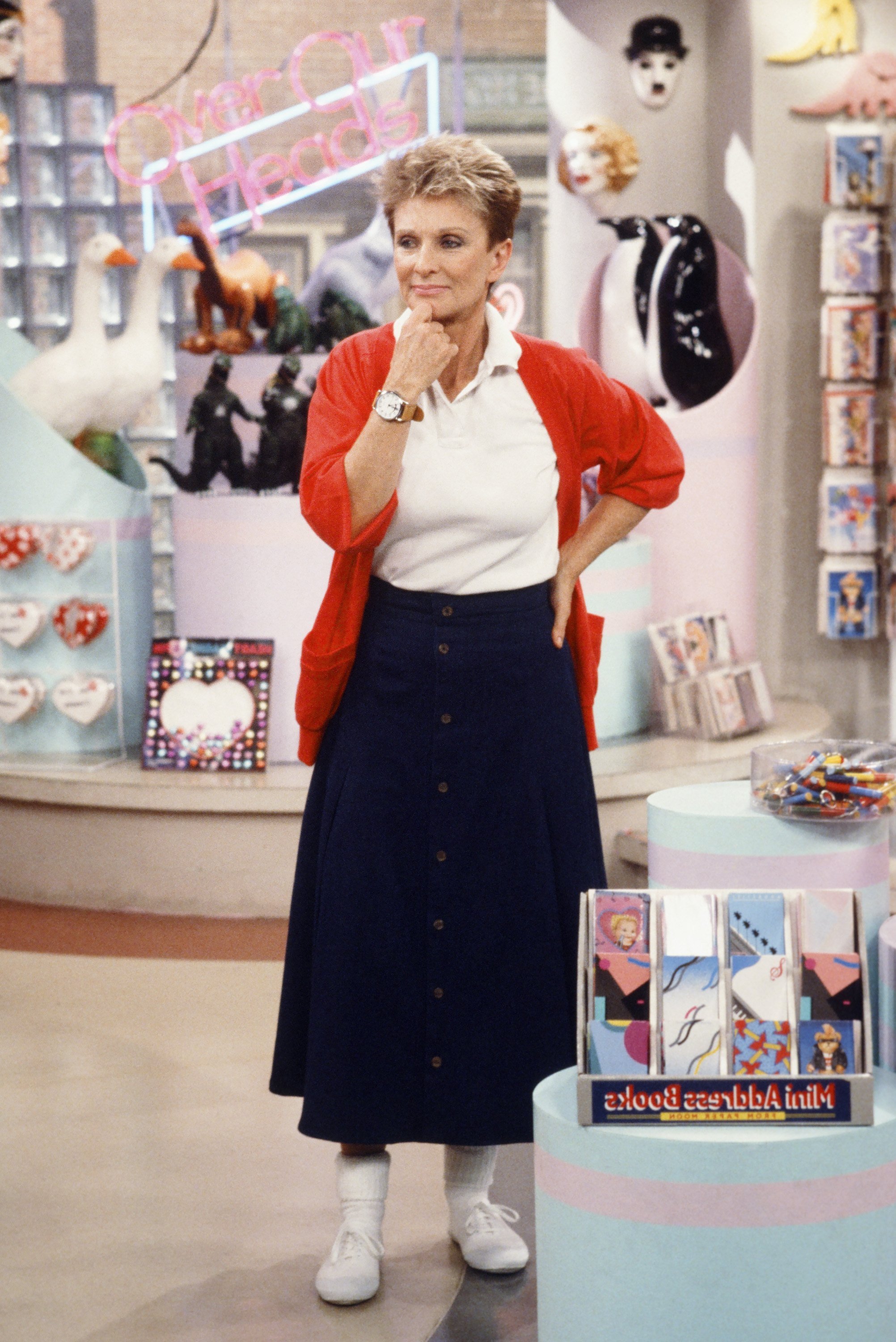 Cloris Leachman on the set of "The Facts of Life" | Source: Getty Images
MACKENZIE ASTIN AS ANDY MOFFETT STICKLE
Born on May 12, 1973, Mackenzie Astin was born to be an actor as he comes from a family of actors. Her mother, Patty Duke, was the youngest person to win an Oscar in 1962, when she was 16.
His father, John Astin, is known for his role as Gomez Addams in "The Addams Family". After "The Facts of Life", he starred in "The Magicians", recurring roles in "Scandal", "You", "NCIS", "Homeland", and more. He has been married since April 2011.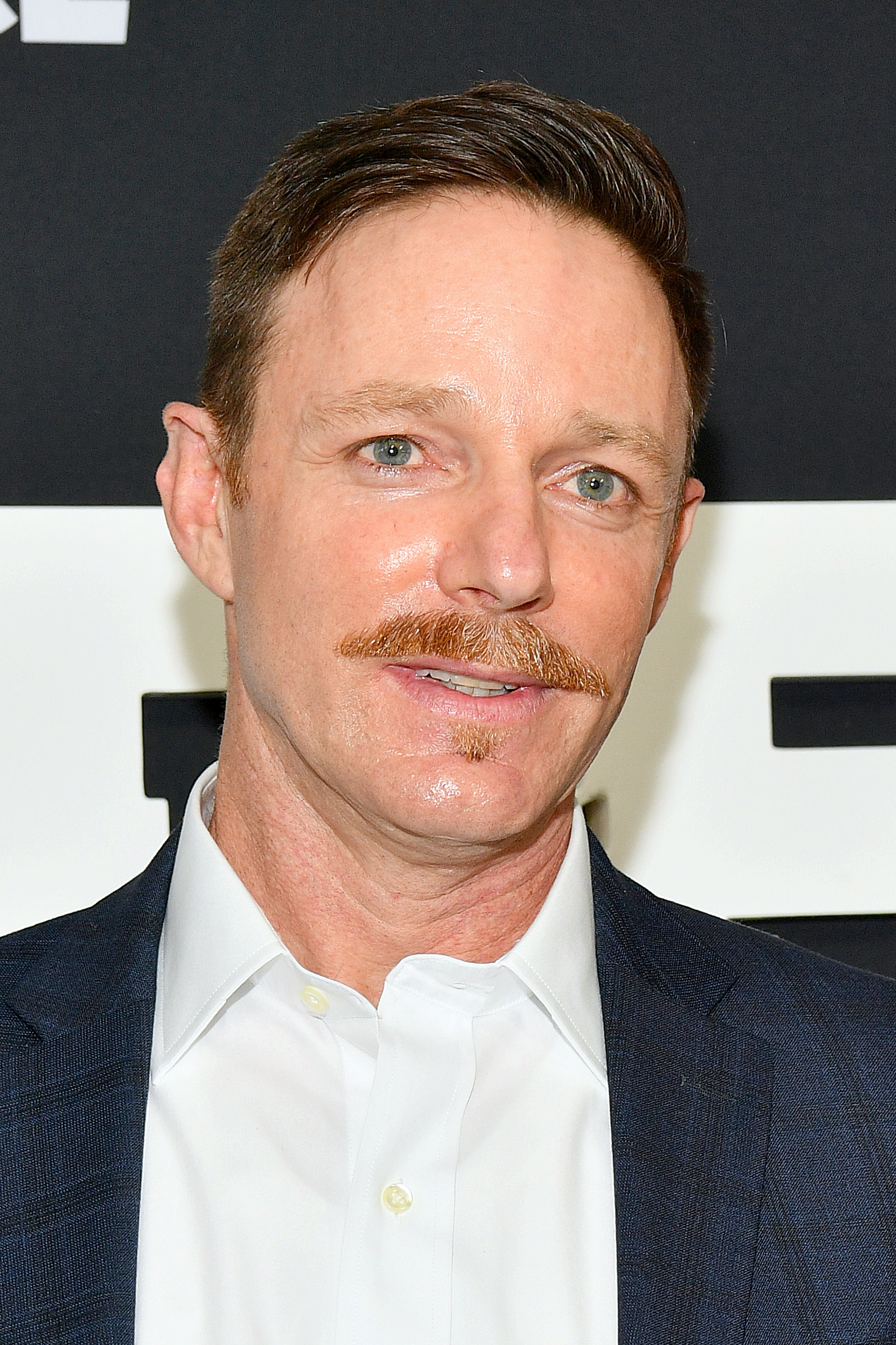 Mackenzie Astin at the premiere of "The Loudest Voice" on June 24, 2019 | Source: Getty Images
GEORGE CLOONEY AS GEORGE BURNETT
When George Clooney joined the cast of "The Facts of Life," he was a handyman for two seasons. Before the show, he was already acting in a few films and series.
After the show, he got his big break when he played the role of Dr. Doug Ross in "ER." He quickly became a top celebrity in Hollywood.
The actor, born May 6, 1961, has starred in "From Dusk Till Dawn," "One Fine Day," "Batman & Robin," "Out of Sight," "The Thin Red Line," "Ocean's Eleven," "Ocean's Twelve", "Ocean's Thirteen", "Fantastic Mr. Fox", "Up in the Air", and more.
In 2002, the award-winning actor directed his first film, 'Confessions of a Dangerous Mind' and became a producer in 2007 with 'Michael Clayton'.
From 1989 to 1993, the actor married actress and director Talia Balsam, and they had no children at the time of their divorce.
In 2014, Clooney married British lawyer and activist Amal Ramzi Alamuddin. On June 6, 2017, they welcomed their twins, a son Alexander who came two minutes before their daughter Ella.
amomama