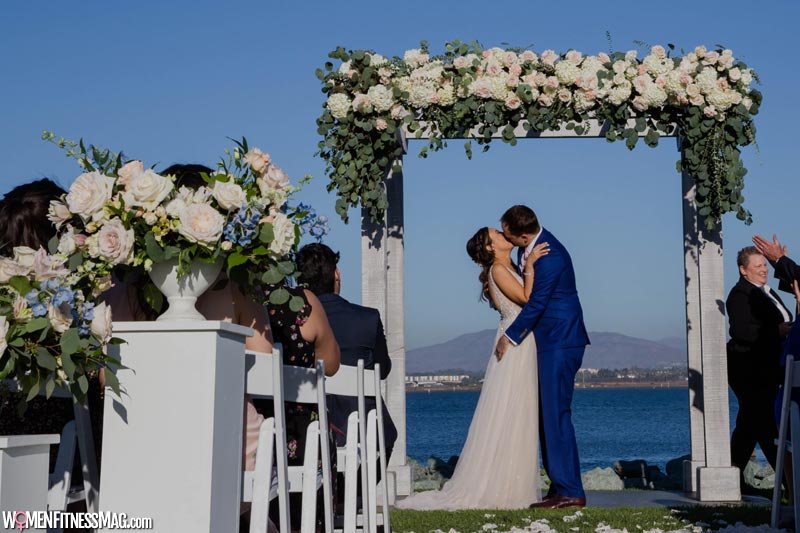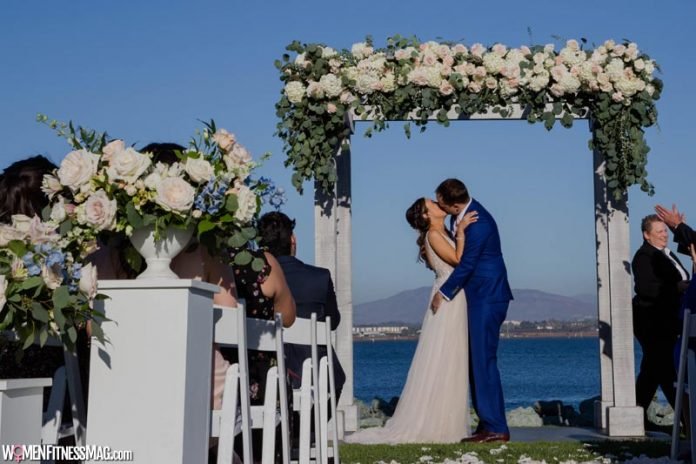 How to Plan a Wedding: Step by Step: Planning a wedding can be a daunting task. There are a lot of things to consider, from venue to catering to guest list!
How do you know where to start? What about the wedding list? Don't worry, we're here to help! In this article, we'll take you step-by-step through planning a wedding. By following our advice, you can plan a perfect wedding for you and your future spouse.
Determine your budget
The first step to planning a wedding is determining your budget. How much can you afford to spend on your big day? Once you have an idea of ​​your budget, you can narrow down your options for venues, caterers, and other vendors. Having a set spending limit will help you stay on track as you plan your wedding. This, in turn, will save you time and money in the long run.
Choose a date and place
After determining your budget, it's time to choose a date and location for your wedding! If you are flexible with your dates, try to select a date that falls during off-peak wedding season. This will help you save money on venue rental fees and other wedding-related costs during the busy summer months.
Instead, consider choosing a date in the spring or fall. Once you've selected a date, you can start searching for venues that fit your budget and desired location. If you are getting married in a church, you will also need to set aside a time for your ceremony.
Select your wedding party
Another important task to complete when planning a wedding is selecting your wedding party. This group of people will help support you on your big day! Choose friends or family members who you know will be there for you and who you can count on.
Your wedding party will be responsible for helping you with the wedding preparations, carrying your train, and standing you up during the ceremony.
Create a guest list
Once you've chosen your date, venue, and wedding party, it's time to start working on your guest list. This is one of the most important aspects of planning a wedding, as it will determine how many people you need to accommodate. Try to make a realistic estimate of how many people you think will attend your wedding.
Try not to invite too many people, which will increase your costs. Once you have a definitive number, you can start working on your seating plan. Make it easier for your family and friends by adding a wedding registry.
Plan your ceremony and reception
Now that you've sorted out all the logistics, it's time to start thinking about the actual ceremony and reception! What atmosphere do you want to create on your big day? Do you want a traditional religious ceremony or a more relaxed outdoor setting? Once you have an idea of ​​what you want, start planning the details of your ceremony and reception.
Buy or make wedding invitations
The last step in planning a wedding is to send out the invitations! This is your chance to tell your guests about your big day. You can either buy pre-made invitations or create your own. If you're crafty, DIY invitations can be a great way to save money on stationery costs. Don't forget to set up your wedding registry to make gift giving easier.
Conclusion
We haven't covered many other aspects of wedding planning in this article, but these are the basic steps you need to take to get started. By staying organized, you can plan a beautiful and memorable wedding day that you will cherish forever.
Related Videos to How to Plan a Wedding: Step by Step:
How to organize a wedding: step by step
how to plan a wedding step by step, step by step checklist, how to plan a wedding on a low budget, how to plan a wedding ceremony, how to plan a wedding in 3 months, how to plan a wedding simple, free checklist from wedding planning, how to plan a wedding reception,
womenfitnessmag