Women News
Josh Radnor never married and is currently happy with his girlfriend
Josh Radnor has revealed he's been taking his time finding a woman and settling down despite returning to the dating scene after a brief relationship with Minka Kelly. The 'How I Met Your Mother' actor's love life also included other actresses.
Radnor spent years on the small screen as the main man of "How I Met Your Mother," but managed to keep a low-key dating history despite being a well-known actor.
However, in November 2022, Radnor shared that he had met someone new after his last known split from Minka Kelly. The relationship was still in its early stages, so the actor didn't share much but revealed he was excited about his new beau.
Josh Radnor at the premiere of "Fleishman Is In Trouble" on November 07, 2022 in New York City. | Source: Getty Images
Josh Radnor's past relationships were short-lived
In 2008, Radnor and "Lipstick Jungle" actress Lindsay Price went public with their relationship after they met at the Whitney Contemporaries Art Party and Auction at Skylight in New York City.
They met on the set of "How I Met Your Mother," where Price joked that she landed the role of a girl who couldn't stop talking. Although they were briefly co-stars, Radnor and Price didn't go on their first date until almost two years later.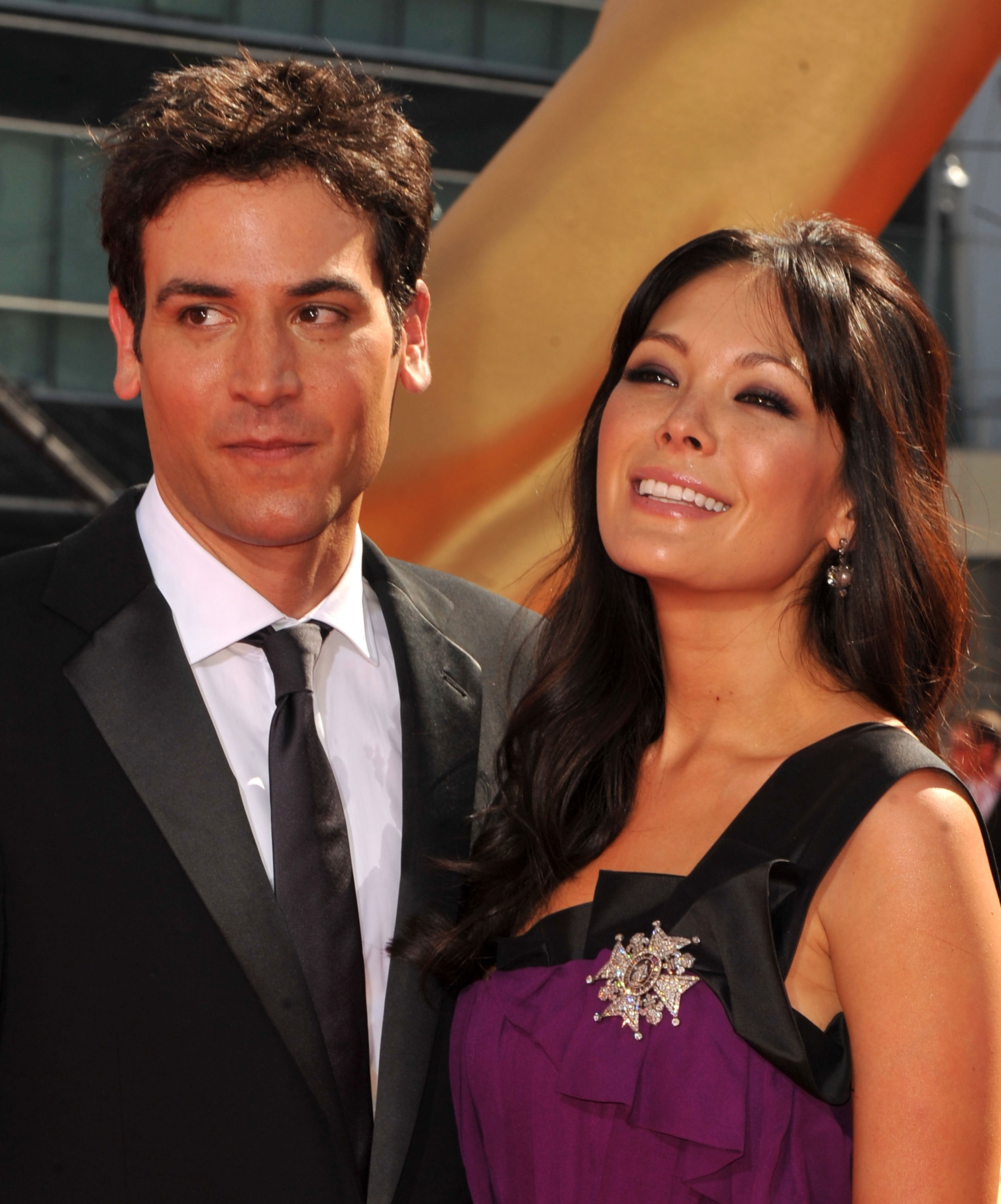 Josh Radnor and Lindsay Price at the 61st Primetime Emmy Awards on September 20, 2009 in Los Angeles, California. | Source: Getty Images
The actors had dinner over the summer in New York, and Price revealed the date went well and their relationship blossomed. She added:
"He's very caring…very good at giving gifts. He's the light in the dark space."
However, in 2009 it was confirmed that their relationship had ended with a source stating: "It was just about time". Radnor went on hiatus for more than five years before sparking relationship rumors with Kelly in 2016.
The actress/model had freshly ended her rekindled relationship with Wilmer Valderrama following their 2012 romance. Prior to Kelly, Valderrama was in a six-year relationship with child star Demi Lovato. Kelly had also been linked to Derek Jeter and Chris Evans.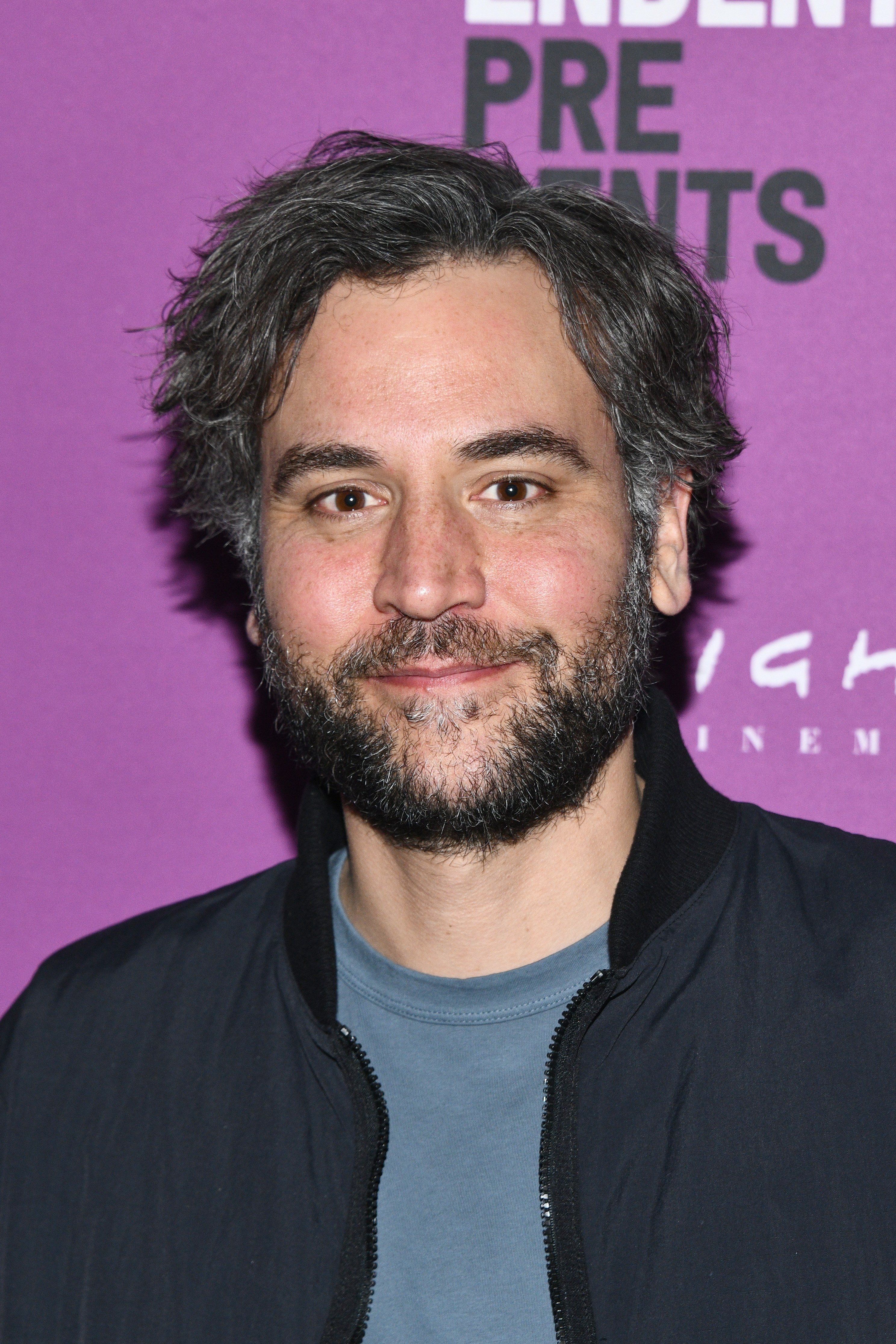 Josh Radnor at the "Hunters" screening on February 20, 2020, in California. | Source: Getty Images
Radnor and Kelly dated for about three months before going their separate ways in March 2017. Radnor was rumored to have dated 'Cowboys and Aliens' and 'Suits' actress Abigail Spencer after their split.
Radnor's love life was quiet until 2022, when he shared he was dating while filming his latest project, "Fleishman Is in Trouble."
The miniseries stars a host of Hollywood stars, including Jesse Eisenberg and Clair Danes, and focuses on a couple's bitter divorce. Radnor said:
"While filming this, I was very recently with someone [who] I'm still with it and I continue to be very excited."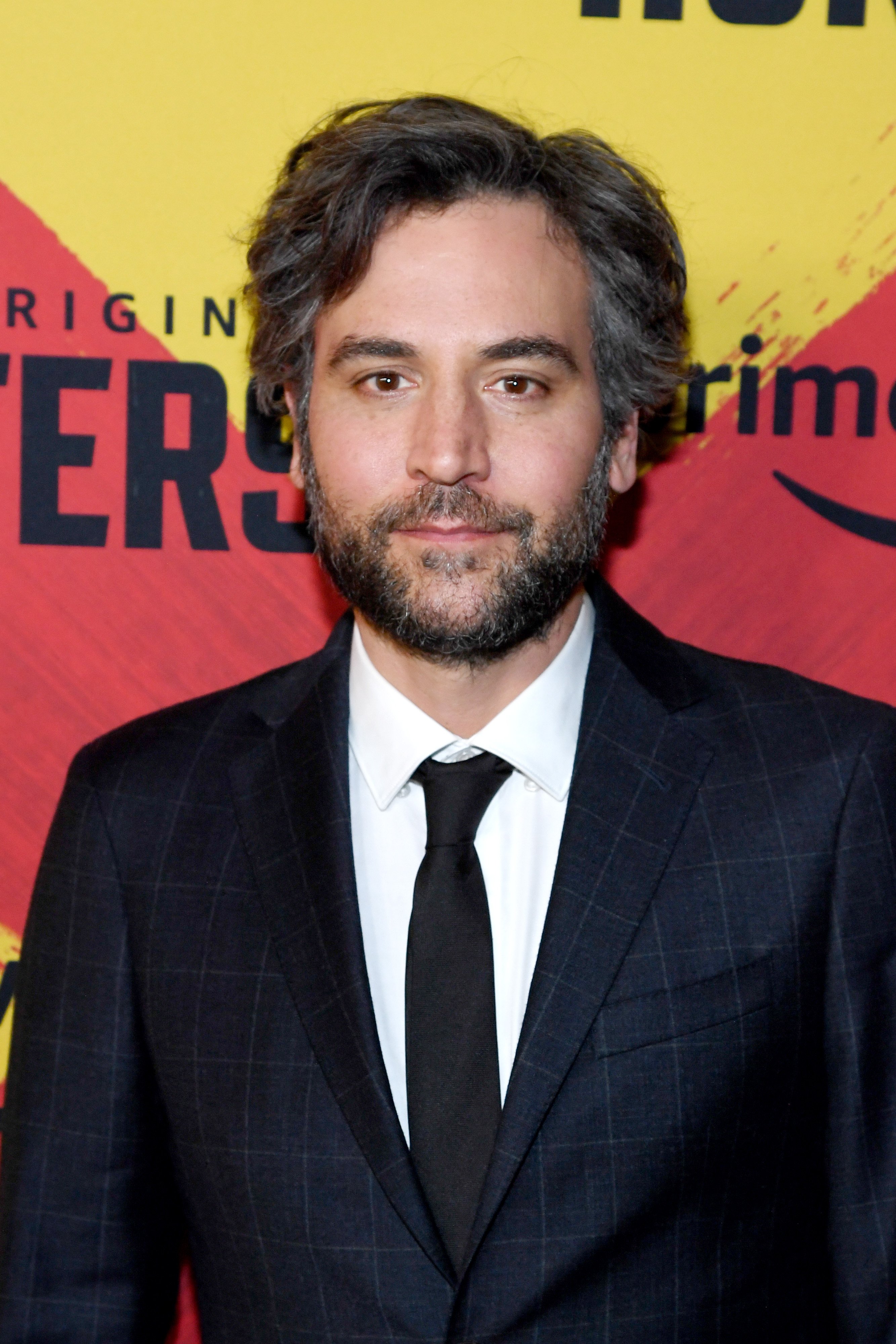 Josh Radnor at the premiere of 'Hunters' on February 19, 2020 in Los Angeles, California. | Source: Getty Images
Although Radnor didn't make it down the aisle, her "Fleishman Is in Trouble" co-star Adam Brody has been married to "Gossip Girl" star Leighton Meester since 2014.
Brody, who plays a character called Seth, said filming the miniseries made him appreciate his marriage even more. "I generally feel good about my marriage, but in comparison, even better," he revealed.
Josh Radnor doesn't have a wife yet because he's 'afraid' of a bad marriage
In 2012, Radnor admitted that he hadn't stuck to a set schedule for getting married and having children because they were big decisions that took time.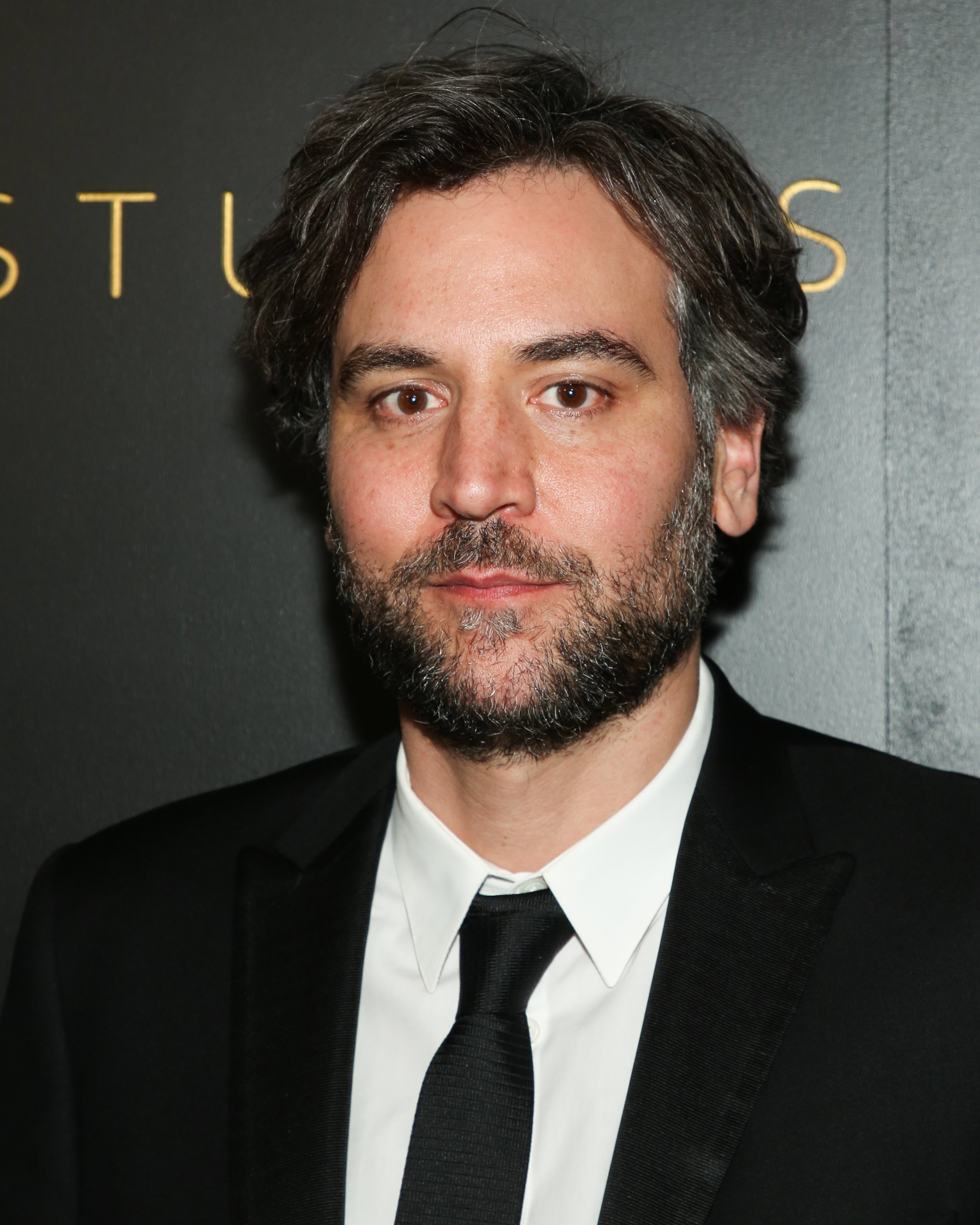 Actor Josh Radnor at the Amazon Studios Golden Globes After Party on January 05, 2020 in California. | Source: Getty Images
He was working on 'Liberal Arts' – which he wrote and directed – alongside Elizabeth Olsen at the time and revealed he was in no rush. Part of the reason Radnor hadn't married yet was also due to his fear of having a "bad marriage". He said:
"In a way, I've always been afraid of a bad marriage (and) spouses who didn't agree, so there's something relieving about being able to play this in a fictional context. Maybe that means you don't have to do the same in real life."
As Radnor got older and wiser, the actor revealed that he learned more about life and knew more in his late 40s than when he was in his 20s. "I'm a little more seasoned in life," he said.
After enduring moments of failure, humiliation and success, Radnor felt like he had more to say and write. The actor spoke candidly about his past relationships that worked and those that didn't, and eventually found a way to write music.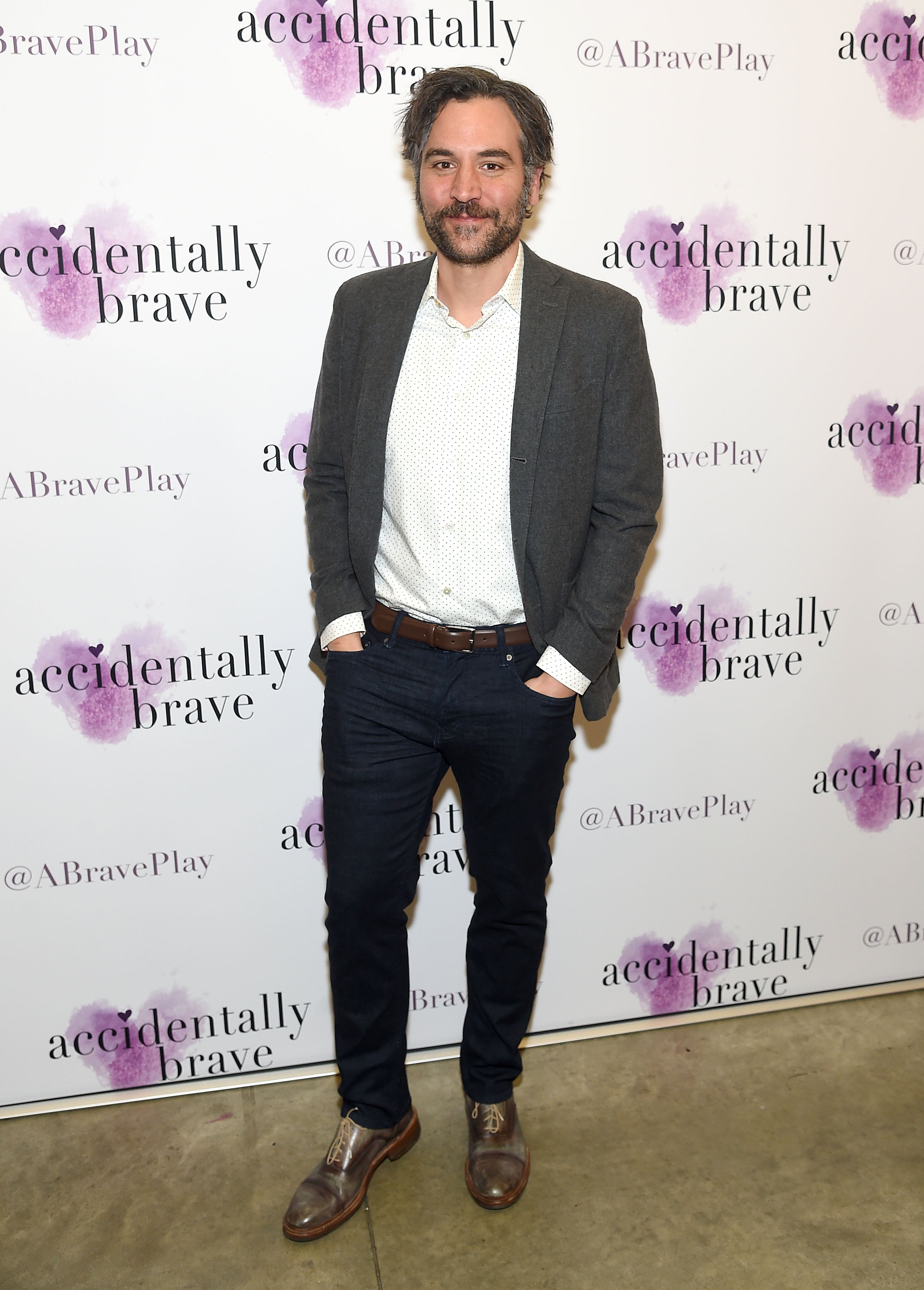 Josh Radnor at the 'Accidentally Brave' Opening Night on March 25, 2019 in New York City. | Source: Getty Images
Josh Radnor took up songwriting to express himself
As early as 2017, Radnor joined a long line of Hollywood stars to play actors and musicians, such as Mark Wahlberg, Justin Timberlake and Beyoncé.
His friend, musician Ben Lee, persuaded him to learn to play the guitar, and in 2017 the duo began performing together.
Radnor shared that learning the instrument took courage, but he was driven by his love for songwriting, performing, and singing. He had reservations because he thought he must have learned to play an instrument at a young age.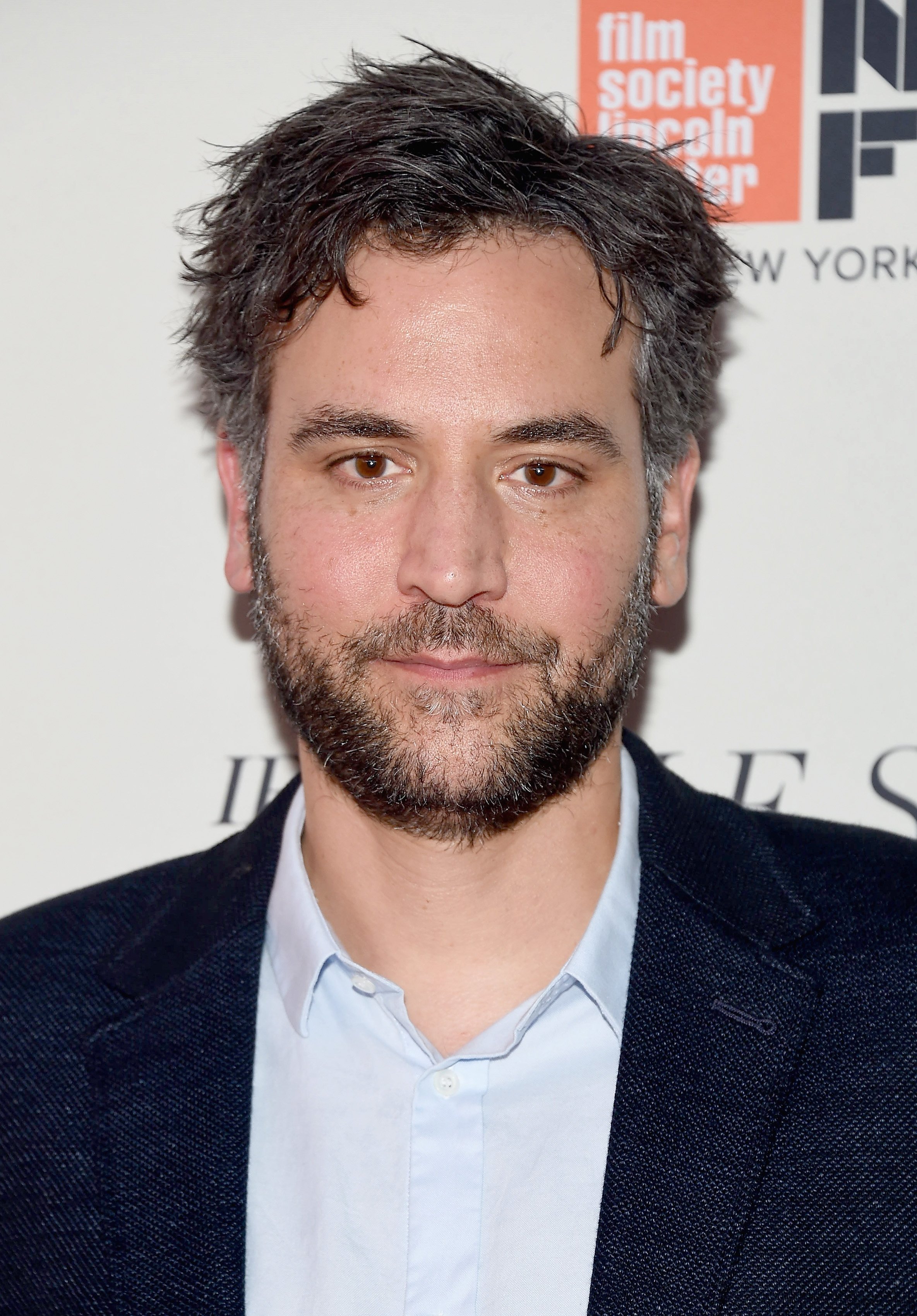 Actor Josh Radnor at the premiere of 'If Beale Street Could Talk' during the 56th New York Film Festival on October 9, 2018 in New York City. | Source: Getty Images
When Lee moved to Australia in 2020 due to the Covid-19 pandemic, Radnor became a solo act, with family and friends encouraging him to continue performing. "I wouldn't do this without my friendship and collaboration with Ben," he shared.
The actor had spent years writing music in "a safe environment" and was the mastermind behind selecting his music tracks for films such as "Liberal Arts." Radnor said:
"I just allowed myself to smash and create a kind of fertile musical landscape for myself, where I didn't shame myself or think it wasn't good enough. I just kept making stuff."
Radnor shared that his acting career helped his music career, as there was musicality and rhythm to the language in the scripts and performances. He explained that this is why so many talented actors make talented musicians.
amomama