Women News
Oprah Winfrey, 68, calls culture 'anti-aging', embraces natural aging and says, 'We all get better with age'
Oprah Winfrey, America's First Lady of Talk Shows, is one of the most influential female television personalities, with an estimated net worth of $2.5 billion. Although wealthy, Winfrey has maintained her beauty without going under the knife. At 68, she wants people to accept that aging is part of life.
Oprah Winfrey is one of the nation's veteran talk show hosts. The Mississippi-born is also a producer, actress, entrepreneur, author, and philanthropist. Yet she is best known for being a realist who, over the years, has learned to accept her imperfections.
During her early years, Winfrey lived a disturbing life. After her parents separated, she stayed with her grandmother before moving in with her mother and, later, her father.
Oprah Winfrey on August 06, 2019 in Beverly Hills, California. | Source: Getty Images
However, as an adult, she took control of her life and followed her passion. At 19, Winfrey worked as a reporter and co-host for the ABC News affiliate in Baltimore. She performed brilliantly and later hosted "AM Chicago", where she witnessed remarkable success.
In 1985, she continued as a talk show host, which was renamed "The Oprah Winfrey Show". Soon, Winfrey proved herself worthy of being an excellent host, and her program ranked among the highest rated in the country, winning numerous Emmy awards.
While advancing her career as a media mogul, the Mississippi native showed off her acting prowess in films like "The Color Purple" and "The Women of Brewster Place" miniseries. She has also worked as a voice-over artist for animations.
Over the years, she reinvented her craft, establishing a groundbreaking history with her own network, production company, and other entrepreneurial ventures. More than that, the media mogul has always given back to her community.
The founder of the OWN network created Oprah's Angel Network, responsible for sponsoring charitable initiatives on a global scale. According to a personal message posted on the Oprah Foundation's website, she aspires to create a community where people can rely on each other for help. She added:
"My dream is that we build a movement of empathy, empowerment and excellence."
According to Forbes, the philanthropist's real-time net worth is $2.5 billion. But despite being a billionaire, she is content and confident about her looks and hopes to spread more words about body positivity.
Oprah Winfrey's Thoughts on Anti-Aging
Winfrey's engaging personality has made her a fan-favorite TV host. The actress recently appeared on an episode of "The Checkup" with Dr. David Agus, a discussion between the medical oncologist and celebrities about personal health.
Before realizing that society shouldn't dictate beauty standards to older women, Winfrey was cut into the web of dissatisfaction.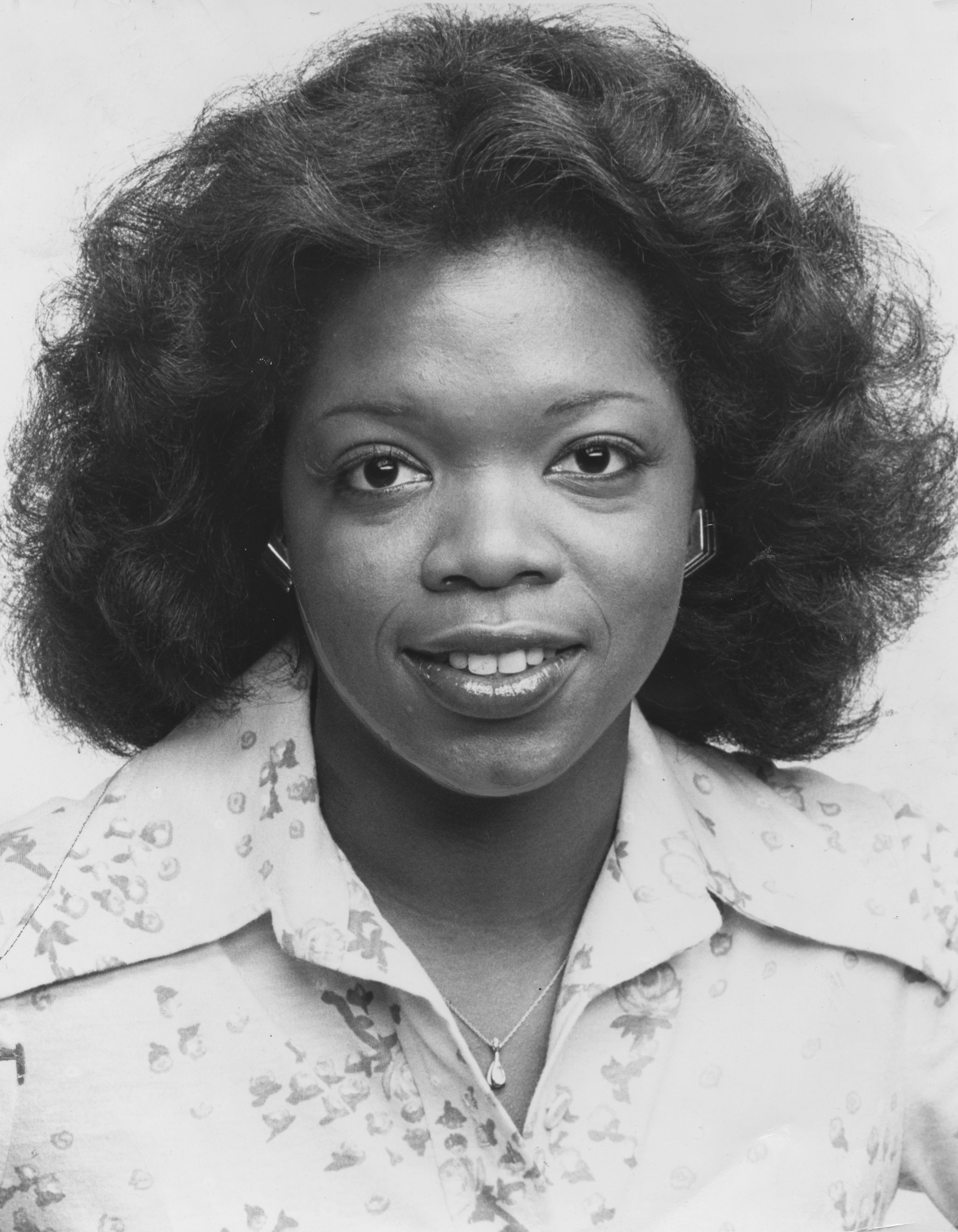 Oprah Winfrey in Baltimore, Maryland on June 26, 1978. | Source: Getty Images
During her interview, Winfrey was refreshingly honest about how anti-aging is taboo in a society where only perfection is embraced. Spotting the problem, she said:
"I think we all get better with age – the culture is set up to tell us, in our particular society, that this is not the right thing. That you should fight against this…which is a little ridiculous because in the end, aging is [going to] to earn."
It wasn't the first time Winfrey had spoken out shamelessly on the subject of anti-aging. In 2014, when she turned 60, the megastar on the cover of O magazine opened up about the magic of growing old.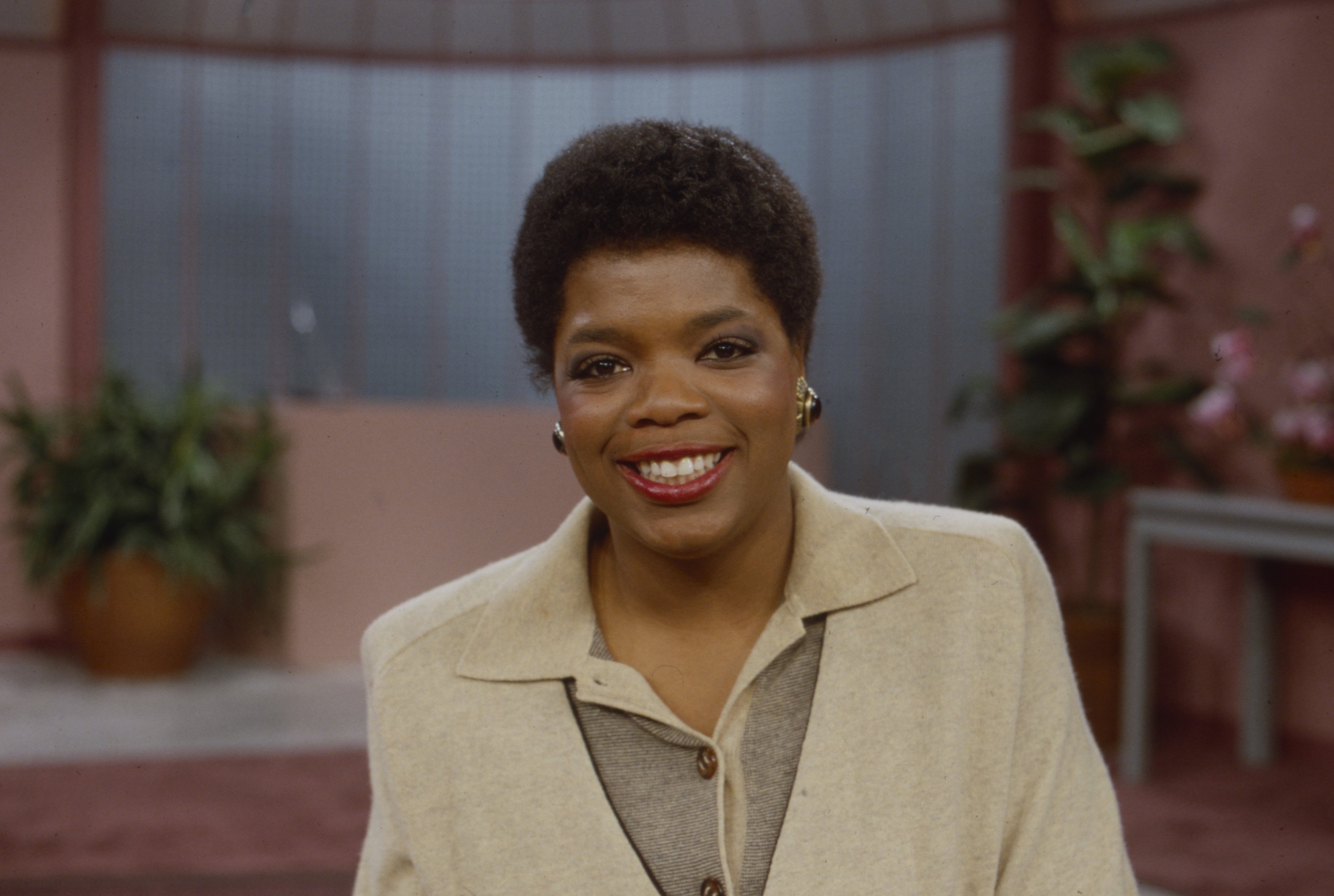 Oprah Winfrey in Chicago in 1984. | Source: Getty Images
The 'The Color Purple' star proudly noted, "Call me crazy, but I've never really understood our culture's fear of getting old." Despite looking half her age in a Badgley Mischka dress and SJP Collection heels, Winfrey, who posed for the magazine, claimed the perfect shot was just an illusion. To proclaim her appreciation of aging, she revealed:
"If you are lucky enough to grow old, there is so much wisdom to be had in celebrating the process with vibrancy, vigor and grace…The feet I stand on have carried me for 60 years." And when you think about it that way, you can't help but be grateful."
Amid her determination to change the narrative, Winfrey interviews other women her age to find out what they think about anti-aging, hoping to learn from them as well. So far, she's learned from older women and men in the industry, including Maya Angelou, Sidney Poitier and Quincy Jones, who wear their looks with style.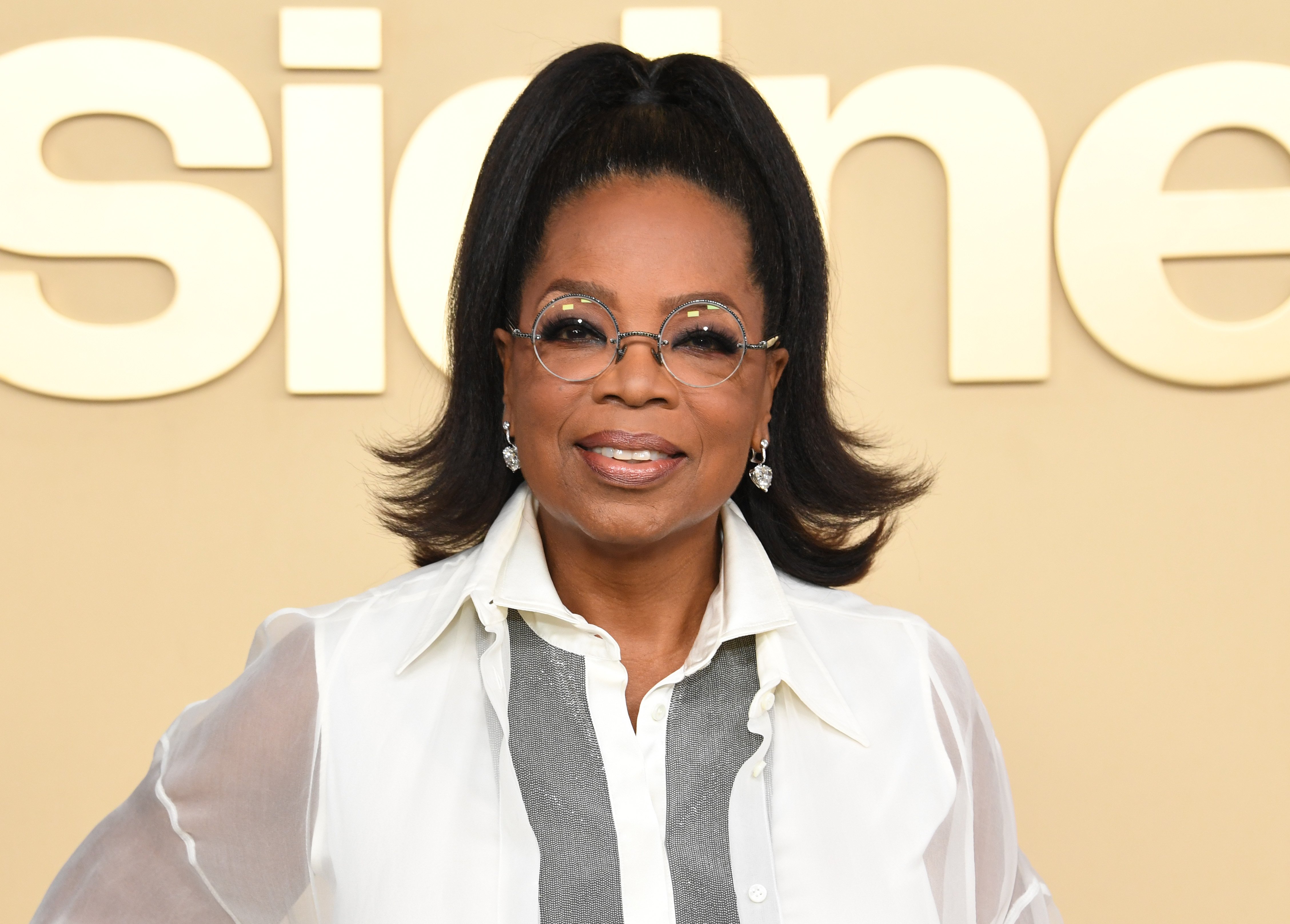 Oprah Winfrey on September 21, 2022 in Los Angeles, California. | Source: Getty Images
Before realizing that society shouldn't dictate beauty standards to older women, Winfrey was cut into the web of dissatisfaction and didn't readily accept her body, especially since she was obsessed with her weight. In his words:
"But I've given up looking at the scales, letting a number determine how I see myself and whether I'm worthy of a good day."
Oprah Winfrey has never had Botox or surgeries
Although she worries about the numbers on the scale, at one time in her life, Winfrey never tried to alter her appearance by undergoing surgery, botox, or a facelift.
Even with all the money in the world, it wasn't on his to-do list. According to Jennifer Brodeur, a celebrity facialist, her client prefers to age naturally and follows a regular skincare routine.
Brodeur, who introduced the MAX+, an LED light therapy device that helps regenerate cells and renew damaged tissue, admitted the machine is completely safe and Winfrey uses it.
The Canadian facialist maintained that the LED treatment is synonymous with daily vitamin intake, leaving the user with healthy skin. Although Winfrey has never gone under the knife, she is disciplined with her home device, which can be used once a week.
Therefore, her positive mindset, non-stressful beauty routine, inspiration from older celebrities, and anti-aging advocacy have helped her navigate aging smoothly.
amomama