Foods
Review: Rijks, Amsterdam – BBC Good Food Middle East
Rijks presents seasonal plates with imaginative flavors
The experience:
After a tour of the Rijksmuseum to discover iconic masterpieces by the Dutch masters, end your trip to Amsterdam with a meal at this Michelin-starred restaurant, tucked away in the museum's Philips wing. Boasting a list of the best restaurants in the world: 50 best restaurants, 17 points and four toques on the Gault Millau guide, Rijks is chef Joris Bijdendijk's love letter to Amsterdam, with an innovative menu featuring products Dutch from surrounding towns.
Chef Joris draws inspiration from Dutch heritage ingredients, fusing international flavors that have influenced Dutch cuisine over the centuries. The refined, sprawling space exudes a minimalist vibe, with sleek tables with concealed cutlery drawers, comfy sofas, and intimate tables for two overlooking the beautiful alfresco dining terrace.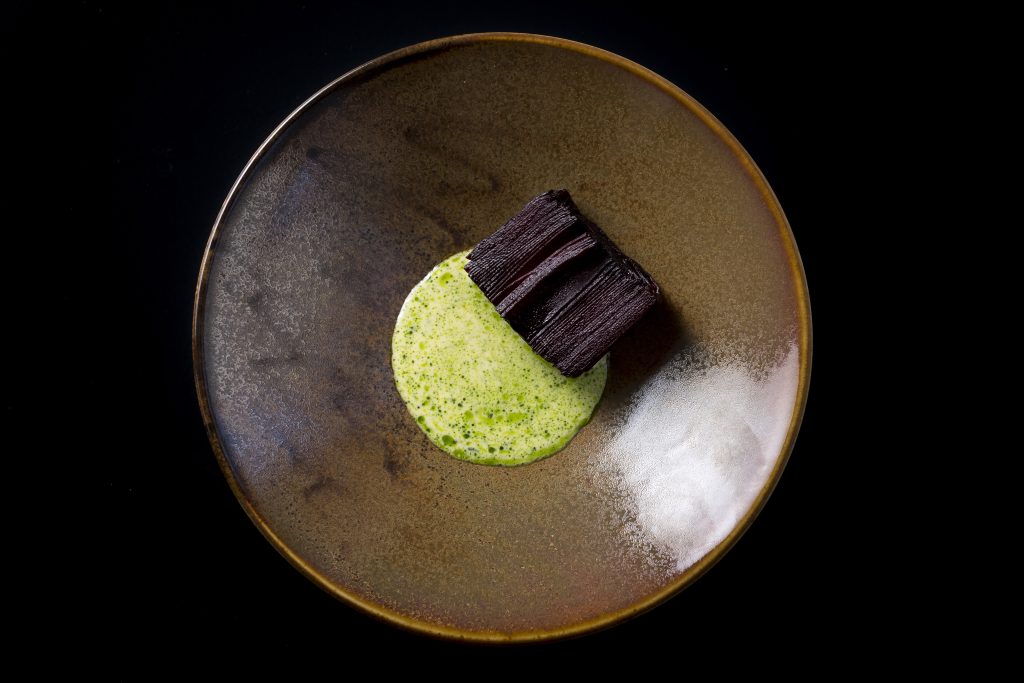 Menu highlights:
Dishes are dressed like works of art with humble ingredients like beetroot transformed into a sublime roasted vegetable millefeuille, pairing impeccably with the umami-rich Tomassu white butter. Locally produced Tomasu Soy Sauce (aged for 24 months) adds a touch of Asian influence to this more indulgent emulsified butter sauce, while parsley oil imparts a pleasant aroma and earthy notes.
The seasonal tasting menu is a remarkable experience for those looking to sample a plethora of dishes embracing the creative simplicity of ingredients. Artfully presented plates feature a substantial portion, and dishes are best accompanied by fine grape drinks featuring international and surprisingly delicious local varieties. The delicious "cookie tin" with Rijks candy with pecan and miso caramel, stroopwafel and truffles, is the perfect end to the meal, alongside alternating decadent chocolate desserts.
Don't miss: the Bobby Eden and the old-fashioned Dutch with licorice root – adult concoctions that pack a punch.
Details: The five-course menu is priced at €80 and the six-course menu at €90.
Address: Museumstraat 2, 1071 XX, Amsterdam
Contact: +3120 674 7555 or visit rijksrestaurant.nl
food