Foods
Savor decadent desserts this summer at Salle 1618
Located at Mirdif Hills Avenue Mall, Room 1618 invites you to enjoy an elaborate and elegant menu ornate desserts
Located at the Mirdif Hills Avenue Mall, Room 1618 is a charming cafe and restaurant with a passion for freshly baked goods, perfectly prepared for you.
Room 1618 has something for everyone, whether you fancy a sweet or savory bite. Aromas of freshly baked goodies will fill the air, from buttery Nutella pain au chocolat, perfectly layered and flaky, to warm apple galette and cheesy flatbread with brie, halloumi with a side of warm tomato jam.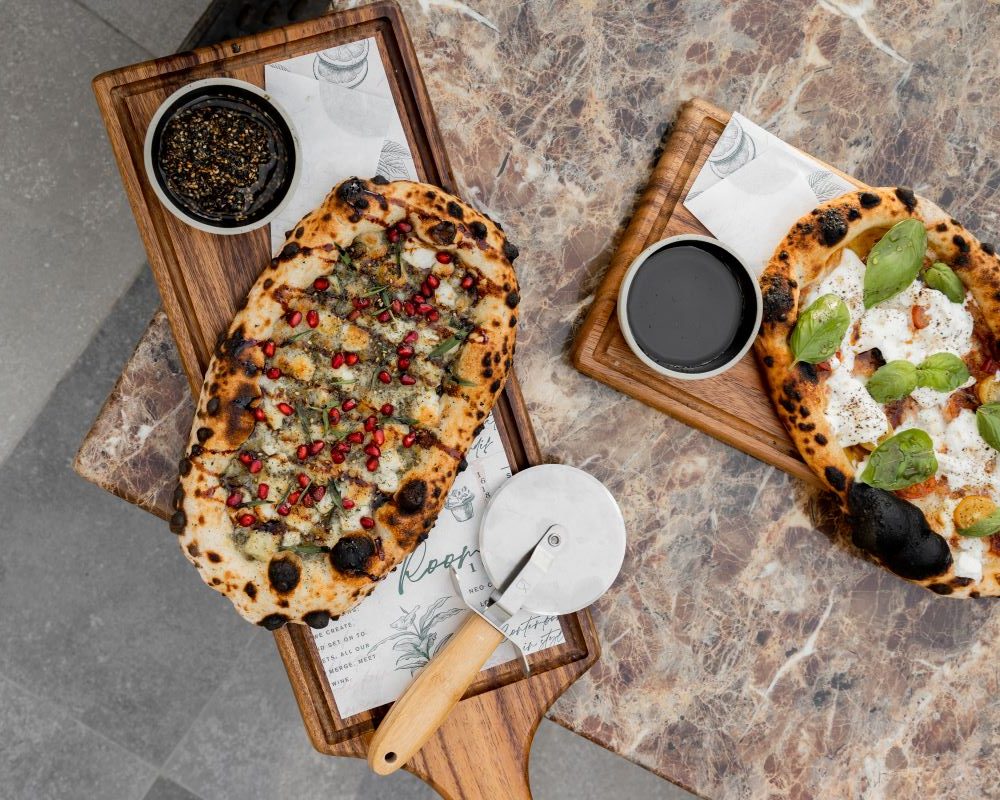 Room 1618 has also created two premium desserts to enhance any occasion. If you're looking for a fruity option, passion fruit cheesecake has a coconut and cookie base, vanilla cheesecake filling and passion fruit frosting. For those looking to enjoy a rich, indulgent treat, the Chocolate Dream Cake is perfect.
The chefs at Room 1618, who come from different countries in Europe and have worked in Michelin-starred restaurants, have brought their knowledge to Dubai and infused it into every dish on the menu.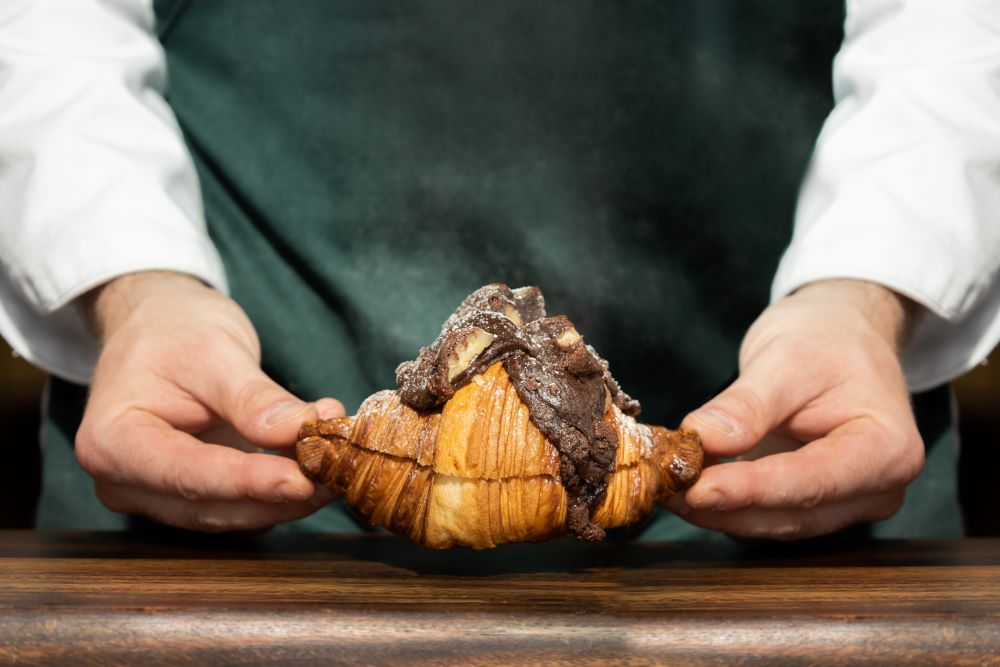 Room 1618 features an elaborate and refined bar where the head barista serves the finest beers and mocktails, creating a cheerful environment with a personal touch.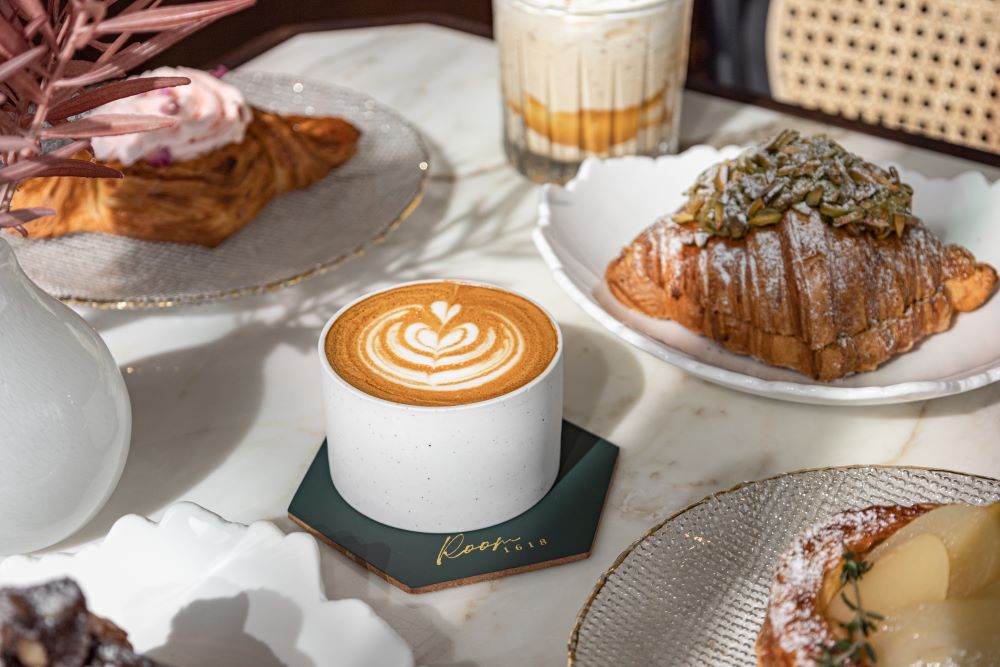 Room 1618 is the perfect place to enjoy a sumptuous pastry and a delicious infusion to wash down the goodness.
Every day from 9 a.m. to 11 p.m. Call +9714 385 5231. Visit Instagram.
food